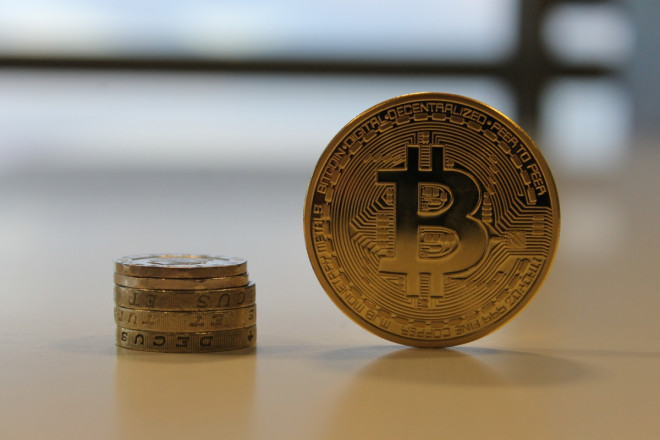 Stability reigns on the crytpocurrency markets this week as we have had another day of relative calm with bitcoin's market cap remaining almost flat after the craziness of the last couple of weeks.
Litecoin however saw modest growth of almost 5% in the last 24 hours probably thanks to Chinese exchange Huobi commencing trading in the cryptocurrency (see below for more details).
Auroracoin, the Icelandic cryptocurrency, however saw a drop of 8.5% yesterday though it's unclear why the unique cryptocurrency's value has dropped in price.
---
Rainbowcoin mined out?
---
The big winner in the last 24 hours was rainbowcoin which rose 145% in value.
The cryptocurrency created for the LGBT community, rainbowcoin has been around for a less than a month but already almost 99% of the 1 billion coins have been mined - likely due to poor coding in the first place.
According to a post in the Bitcoin Talk forum, someone called RainbowCoin says the developer of the cryptocurrency is just looking to cash in:
"The [developer] owns many, many millions of these coins from weeks (months?) ago when he offered to buy everyone's supply at some ridiculously low price in QRK. Now he is trying to re-ignite the coin so he can dump his acquired at 100x profit."
---
Dogecoin donations for Kenya water crisis
---
The dogecoin community is at it again.
This time the focus of its altruistic efforts is the drought-stricken country of Kenya, with the Doge4Water campaign looking to amass 40 million dogecoins in time for World Water Day on 22 March.
The fundraising effort has already collected 17.5 million dogecoins (currently worth around £9,240) with nine days to go reach their goal.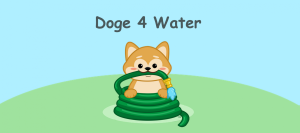 The Doge4Water campaign was the brainchild of digital currency entrepreneur Eric Nakagawa who has teamed up with the New York-based non-profit water:charity to try and raise funds to support a remote region in Kenya near the Tana River.
The money raised will go towards buying two drilling wells in Kenya as well as helping to provide access to water and provide locals with the tools to retrieve and store water.
---
Goldman Sachs weighs in on bitcoin
---
American investment bank Goldman Sachs has produced a report called All About Bitcoin and while some people may find reading the whole 25-page report interesting, most people just want the TLDR version.
So here it is:
"Bitcoin likely can't work as a currency, but some sense that the ledger-based technology that underlies it could hold promise."
Goldman Sachs also gives its definition of what bitcoin is:
"A speculative financial asset that can be used as a medium of exchange."
So there you have it, bitcoin is not a currency but could be a promising payment solution. Make of that what you will.
---
Litecoin debuts on Chinese exchange Huobi
---
One of the only ways for non-bitcoin cryptocurrencies to gain recognition and credibility is for exchanges to begin trading in them.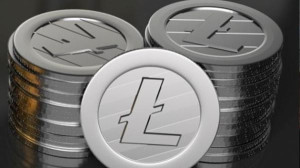 Therefore Huobi's announcement that it will start trading litecoin on from 19 March is a big moment for the number two cryptocurrency.
Huobi is one of the biggest cryptocurrency exchanges in China and will give a lot of credibility to litecoin, which has consistently been nipping at bitcoin's heals as the world's second most popular virtual currency.
A survey earlier this year found that one in five bitcoin investors also held some litecoin.
The move by Huobi echoes a similar move by BTC China last week.
---
$20M-a-month bitcoin mining operation
---
CloudHashing.com, a company which rents out its bitcoin processing power to customers, says that by the end of the month it will be operating at a capacity of 2.5 petahashes per second, meaning it could be mining up to $20 million worth of bitcoin every month.
This beats the Seattle-based operation of Dave Carlson which was opens its doors earlier in the week and reported it was earning its operator $8 million-a-month in bitcoin.