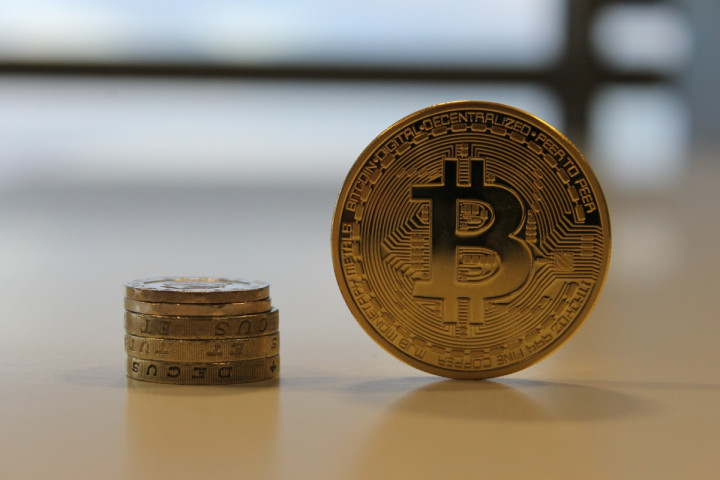 The price of bitcoin rose again, pushing its value up above $650 once more to round off a relatively stable week for the world's largest cryptocurrency.
The recent period of sustained stability has been mimicked by most other major cryptocurrencies, with no significant shifts for any of the big players.
The biggest movement across the markets came from boostcoin, the world's first proof-of-work (POW) and Proof-of-Stake (POS) hybrid cryptocurrency. Its value has shot up by over 400% in the last 24 hours.
---
Researcher caught mining bitcoin on government supercomputer
---
A researcher at the US National Science Foundation (NSF) has been banned from working with the US government after it was revealed that he had used the organisation's supercomputers to mine for bitcoin.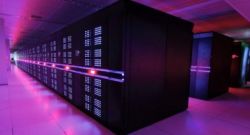 An estimated $8,000 to $10,000 worth of bitcoin was generated by the researcher, however the resources used in order to do so equated to more than $150,000.
The report detailing the mining does not name the researcher but does reveal the possible methods used to hide his activity.
"The researcher accessed the computer systems remotely and may have taken steps to conceal his activities, including accessing one supercomputer through a mirror site in Europe," the report states.
---
PayPal bitcoin integration coming 'very soon'
---
eBay CEO John Donahoe has said that the company's subsidiary PayPal will be rolling out bitcoin integration "very soon".
"I think there's no doubt digital currency is going to play an important role going forward, and at PayPal, we're going to have to integrate digital currencies into our wallet," Donahue told CNBC.
"I don't know how big it will get, how quickly, but I do think the underlying theme is [that] a digital currency is something we're aware of and something we're going to pay attention to."
---
Doge tipping app approved by Facebook
---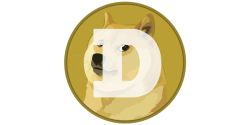 A dogecoin tipping app has been approved by Facebook, making it the first officially approved cryptocurrency on the social network.
Dogecoin developers announced the news on Reddit that will now make sending dogecoin to any registered Facebook user possible.
"Some days ago we got The Doge Tipping App being the first of its kind," wrote Reddit user Lavacaballero. "Now our work with Facebook is complete, we'll go back to finishing the universal platform to allow tipping on Wordpress, Drupal, Joomla, Xenforo, PHPBB, etc."