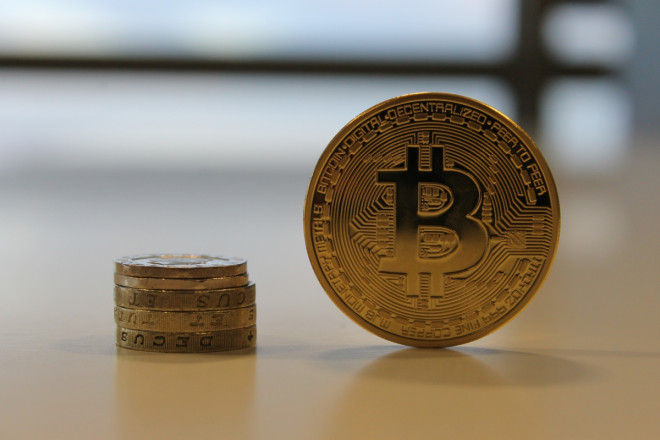 Bitcoin has continued its astonishing recovery after last week's crash that saw its value fall to its lowest levels in five months.
The turmoil surrounding bitcoin exchanges in China that drove the market-wide drop seems to be over as the 15 April deadline for Chinese banks to end any financial relationship with them passes.
The resurgence of bitcoin has been reflected by a surge in value of all major altcoins in the last 24 hours. The one digital currency unaffected by the crash, zetacoin, has continued its strong and steady rise - up 58% since yesterday.
Shrem indicted for Silk Road money laundering
Bitcoin entrepreneur Charlie Shrem has been indicted on federal charges for money laundering on the Silk Road. It is alleged that Shrem and an accomplice, Robert Faiella, conspired to funnel cash into the illegal online marketplace.
The indictment accuses Shrem and Faiella of selling more than $1 million (£600,000) in bitcoins to Silk Road users since 2011, despite knowing it would be used for unlawful purposes like drug trafficking.
As the former Bitcoin Foundation vice chairman, Shrem has been one of the most vocal promoters of the cryptocurrency. He stepped down from the role earlier this year after being arrested on the charges that hold a maximum prison term of 20 years if he is convicted.
Walking bitcoin ATM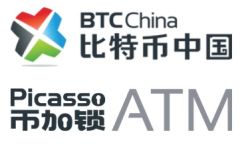 China might not be much liked these days in cryptocurrency circles, but a new initiative by BTC China might go a small way to changing that.
Picasso ATM is a new app that enables anybody with a smartphone to become an ATM for bitcoin by allowing them to simply upload and sell bitcoins in a range of major currencies.
Bobby Lee, CEO of BTC China, said: "Now store owners, coffee shop owners, or even convenience store owners, instead of investing in a bitcoin ATM, they can just sell bitcoins at the cash register with the Picasso ATM."
Bitcoin marketplace 'more local than eBay, more trustworthy than Craigslist'
A new hyper-local online marketplace has launched in New York that aims to take on eBay and Craigslist with cryptocurrency-accepting classified ads.
Corkket.com encourages users to do business in bitcoin as much as possible. To promote the idea a Bitcoin Picnic in New York's Union Square has been announced for 26 April.
"We believe in making person-to-person local commerce easy, safe, and fast for everyday people," said Angel Beale, co-founder of Corkket. "We wanted to give the bitcoin community a way to participate in local commerce."