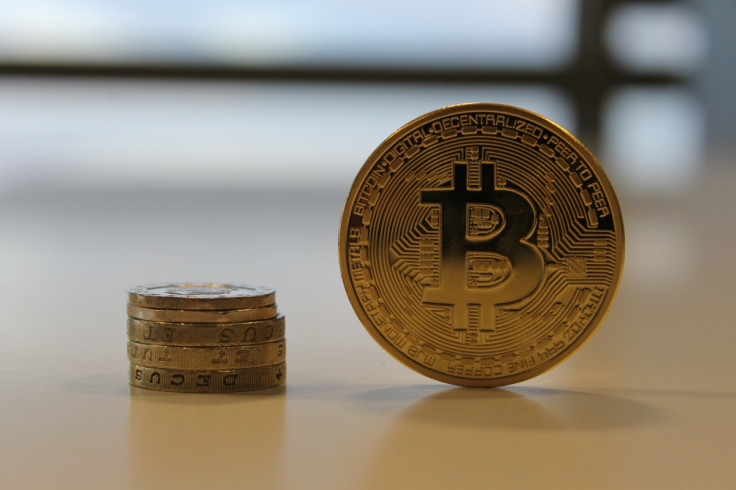 The price of bitcoin has levelled off following its significant fall in value at the start of the year, currently sitting at around $275.
Most other major cryptocurrencies have mimicked the stability of bitcoin, with litecoin, dogecoin, peercoin and darkcoin all shifting by less than 1% over the last 24 hours.
The biggest mover across all markets has been marinecoin, shooting up by almost 400%. The nautical-themed cryptocurrency, which abides "by the trade laws of the offshore International Seawaters, and the unclaimed lands of Antarctica (in a bid) to create the ultimate commonwealth", now has a market cap of more than $3.5m.
---
$5m stolen from Bitstamp
---
Hackers have stolen more than $5m worth of bitcoin from the exchange service Bitstamp, according to the Slovenia-based firm.
In an updated message to its customers posted to its website today, Bitstamp revealed that "less than 19,000" bitcoins ($5.2m at today's prices) had been stolen from its operational wallets.
"Upon learning of the breach, we immediately notified all customers that they should no longer make deposits to previously issued bitcoin deposit addresses," the message states.
The company claims that this amount is only a "small fraction" of its total reserves and that any customer losses would be covered in full by Bitstamp.
---
Vault of Satoshi to close next month
---
Canada-based bitcoin exchange Vault of Satoshi has announced that it will cease operations on 5 February in order for its founders to focus on other projects.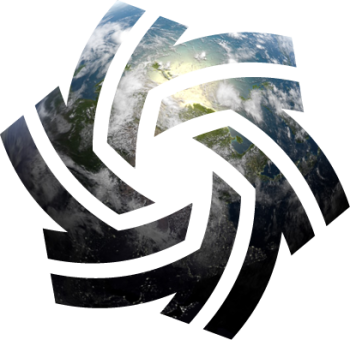 In an official announcement posted on its website, the Vault of Satoshi team said: "We expect there will be some speculation as to why the Vault is going to be sealed forever, and we'd like to reassure the community that it has absolutely nothing to do with insolvency, stolen funds, or any other unfortunate scenario.
"Our founders and team of developers began work on a new, non-cryptocurrency project about 6 months ago, which has since become quite successful. We are forced to make a choice on where to expend our efforts, as we simply do not have time to continue operating both businesses."
The new venture being pursued is Turboflix, a service that allows Netflix users to bypass geolocation restrictions when viewing content online.