Bitcoin theft from MtGox was an 'inside job', according to police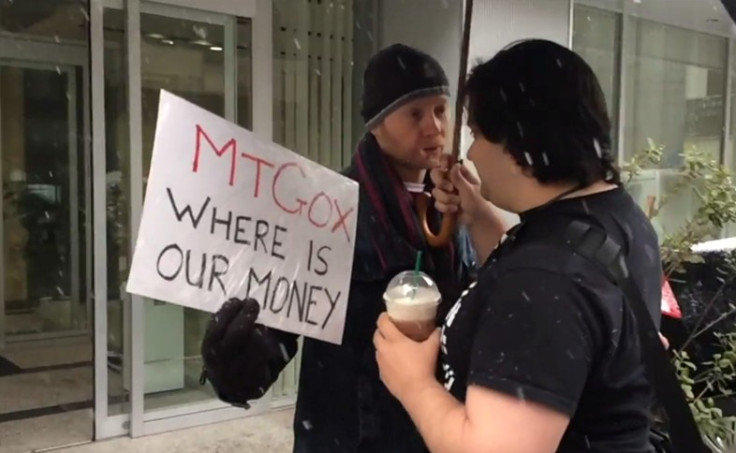 An investigation into the disappearance of half a billion dollar's worth of bitcoins from the Tokyo-based exchange MtGox has found that 99% of the funds were stolen by someone within the firm.
The Japanese Metropolitan Police Department (MPD) launched an investigation in July last year into the loss of 650,000 bitcoins by MtGox that eventually led to the exchange's collapse.
A source close to the MPD has now told The Yomiuri Shimbun, Japan's leading newspaper, that the missing bitcoins are being treated as a "partial inside job".
The findings appear to corroborate a study last year undertaken by the Swiss Federal Institute of Technology in Zurich that found MtGox lost no more than 386 bitcoins as a result of cyber attacks.
"We merely observe a total of 302,000 bitcoins ever being involved in malleability attacks," the study concluded. "Of these, only 1,811 bitcoins were in attacks before MtGox stopped users from withdrawing bitcoins.
"Even more, 78.64% of these attacks were ineffective. As such, barely 386 bitcoins could have been stolen using malleability attacks from MtGox or from other businesses."
MtGox CEO: 'I didn't steal anything'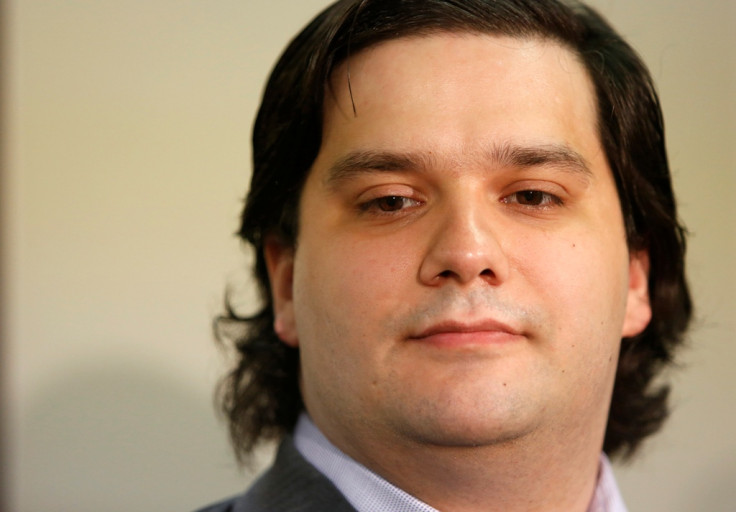 Mt Gox's CEO Mark Karpeles
Reuters
Mark Karpeles, the former CEO of MtGox, recently revealed that he believed the bitcoins were taken by someone within the company but claimed he has no knowledge of who.
"I suspect that some of the missing bitcoins were taken by a company insider but when I tried to talk to the police about it, they seemed disinterested," Karpeles told the Daily Beast.
"I've been as helpful as I can with the investigation but I hope that they're not targeting me. I didn't steal anything."
The implosion of MtGox in February 2014 caused the price of bitcoin to plummet and severely affected both public perception of the cryptocurrency and the trust of those within the bitcoin community.
It is hoped that a successful resolution of the investigation will help to some extent remedy these issues.
"The outcome of the MtGox bankruptcy proceedings will deeply affect the bitcoin community as a whole," said Jesse Powell, CEO of the San Francisco-based bitcoin exchange Kraken assisting in the investigation into MtGox.
"We've decided to volunteer our resources and expertise in an attempt to minimise damage to creditors, restore faith in the bitcoin community, and demonstrate trusted leadership in the industry."
© Copyright IBTimes 2023. All rights reserved.