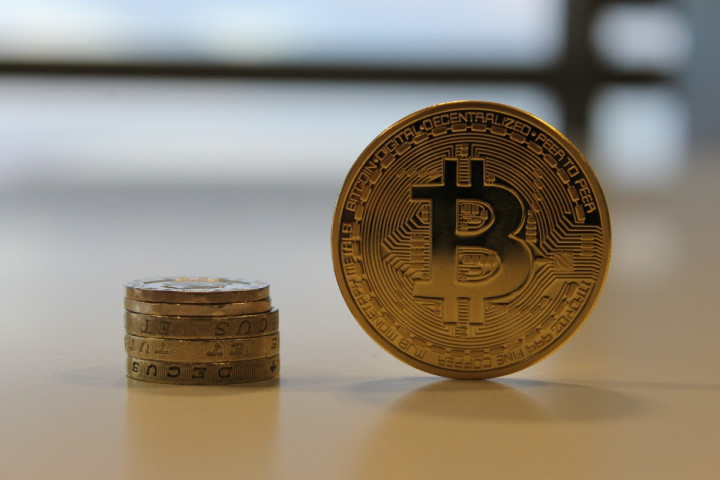 Bitcoin prices slipped slightly following a sustained recovery that saw its price rise above $400 this week for the first time since September.
Most other major cryptocurrencies have remained relatively stable, with no significant movement from litecoin, darkcoin, peercoin or dogecoin.
One of the biggest movers across all markets has been cannabiscoin. The "payment solution for marijuana dispensaries, retailers and merchants" saw a 36% price rise over the last 24 hours that moved it up to become the eighth most valuable mineable cryptocurrency.
---
Alex Green quits Moolah amid controversy
---
Alex Green, CEO of the troubled cryptocurrency trading platform Moolah, has left the company amid accusations of fraud and criminal activity.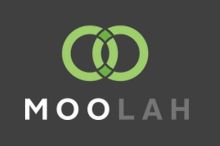 The move comes shortly after Moolah rescinded a statement that it would be filing for bankruptcy as a result of it being "unable to continue operations".
In a blogpost titled A Public Resignation, Green said: "There was no big conspiracy, like most new businesses, we simply ran out of money. Money came in, far more money went out.
"Despite all of this, we're continuing to operate. Our customers can continue to use our platform, albeit it is currenrly unstable following sustained attacks. Instead of giving up and throwing in the towel, we are keeping on going.
"In the light of recent events, I will be resigning in order to ensure the company has management better able to cope with the issues now surrounding the company, and so that any reputation tarnished by association with me is no more."
---
Bitcoin ATM seized in drug-trafficking investigation
---
An Australian bitcoin ATM has been seized by police as part of an investigation into a drug-trafficking network.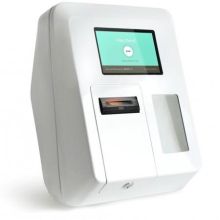 The ATM had been installed in the Roastery cafe in Brisbane and was allegedly a "commercial front" for a biker gang known as the Bandidos Brisbane Centro.
"Most of them didn't have a motorcycle per se," said Superintendent Mick Niland. "Their entire being was greed. Their motivation was money and they were ruthless in how they went about it."
It has yet to be determined what role the bitcoin ATM played in the alleged activities. Niland said that the machine was currently being "forensically examined" by computer experts.