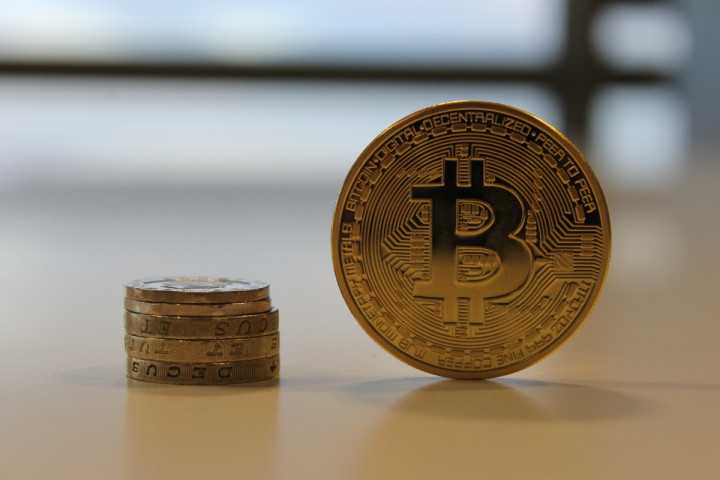 Following its price crash at the end of last week, bitcoin has levelled off at around $400 (£245, €311).
Most other cryptocurrencies suffered from bitcoin's plummeting prices but have all since settled, with no major market moving by more than 3% since yesterday.
---
Alibaba IPO to blame?
---
A number of factors have been attributed to bitcoin's recent poor fortunes, including a mass sell-off by traders when the price hit $450 and the proliferation of mining operations.
Such ideas have been dismissed by cryptocurrency analysts, however, described as "bearish" arguments by well-known figures including Charlie Shrem.
Ian Worrall, president at Sembro Development, has instead suggested that bitcoin's price drop is due to e-commerce giant Alibaba's initial public offering (IPO).
"We have concluded that many large Bitcoin investors from China and Europe have exited their positions in Bitcoin to put into the Alibaba IPO," Worrall wrote in Bitcoin Magazine.
"If Alibaba remains strong and continues to grow in value, we may not see this money flow back into the Bitcoin market until a "bump" in the economy occurs."
---
Coin Center think tank launches
---
A new non-profit research and advocacy centre "focussed on the public policy issues facing cryptocurrency technologies" has joined the bitcoin space.

Coin Center aims to promote a regulatory climate that encourages digital currency innovation through the provision of policy research and public education.
"Digital currencies like Bitcoin will be an important part of our economy, and policymakers are now beginning to consider how to regulate their use," Jerry Brito, executive director of Coin Center, said in a statement.
"As a result, there is a need for an organization that can be a trusted and credible source of information about the regulatory implications of digital currencies. We seek to be that trusted and credible source."