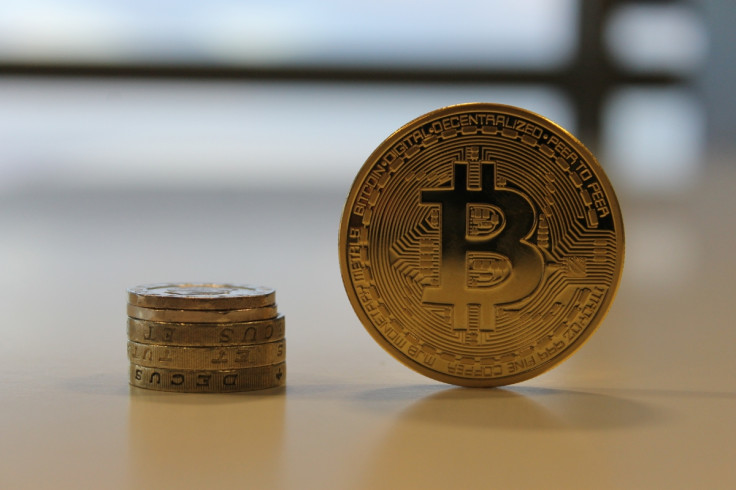 The value of bitcoin took a sharp dive this morning, dropping by around $10 in the space of an hour to take its price down to $374.
Other major cryptocurrencies have followed bitcoin's lead, with litecoin, dogecoin, peercoin, namecoin and darkcoin all falling by between 1% and 2% over the last 24 hours.

The biggest mover across all markets has been Qora, which rose by more than 80% since yesterday. The "future-proof" cryptocurrency now has a market capitalisation of around $450,000.
---
MasterCard attacks bitcoin anonymity
---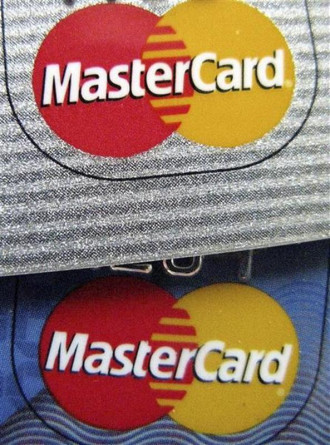 MasterCard has argued for Australian regulators to deal with the anonymity of digital currencies like bitcoin.
In a submission to a Senate inquiry, MasterCard said: "Any regulation adopted in Australia should address the anonymity that digital currency provides to each party in a transaction.
"Contrary to transactions made with a MasterCard product, the anonymity of digital currency transactions enables any party to facilitate the purchase of illegal goods or services; to launder money or finance terrorism; and to pursue other activity that introduces consumer and social harm without detection by regulatory or police authority."
Bitcoin advocates in the country have recently complained about unfavourable regulation. It has been argued that the treatment of bitcoin by the Australian Taxation Office is stifling bitcoin-related business in Australia.
On Monday Australian bitcoin startup CoinJar announced that it had relocated its headquarters to London due to more favourable taxation rules.
---
Silk Road bitcoins to be sold cheaply
---
The US Marshals Service (USMS) could sell off the seized bitcoins from the alleged Silk Road creator Ross Ulbricht below market price.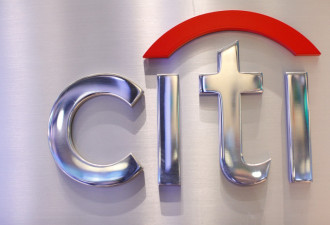 50,000 bitcoins are to be sold through an auction this Thursday and according to a research note seen by CoinDesk, the recent decline in bitcoin's value will cause bidders to "lowball their bids".
"Bidding above the market price does not seem like a strong strategy given that there are 90,000 more to be auctioned off and there has been plenty of opportunity to buy bitcoin on the cheap in recent months," Stephen Englander, Citi's global head of FX strategy, stated in the note.
"My expectation is that most bids will be aggressively to the downside in the hope of getting a post-Black Friday bargain. Bids for a block or two may be at a moderate discount to the market price, but I would expect the bid for the biggest number of blocks to be at a hefty discount."