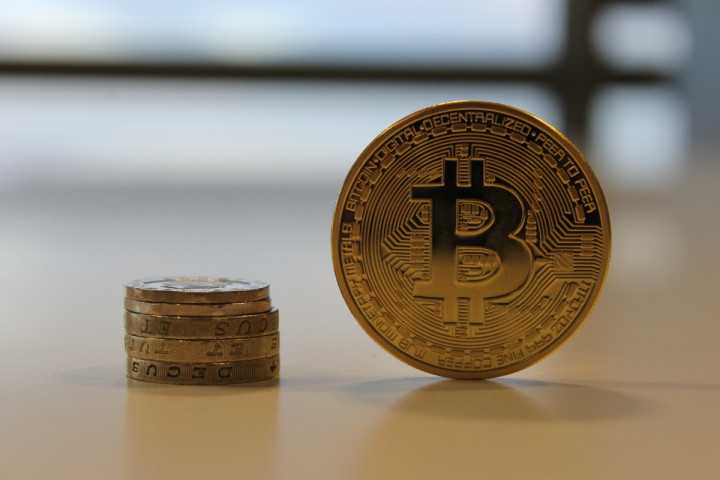 The price of bitcoin continues to hover around $650 (£386), having plateaued at this mark following its $200 mid-May surge.
Most other major cryptocurrencies remained stable over the weekend, mimicking bitcoin's lack of mobility.
Only peercoin showed any significant movement, rising 20% to bring its value up towards $2 for the first time since the beginning of June.
---
Buy a gold mine with bitcoin
---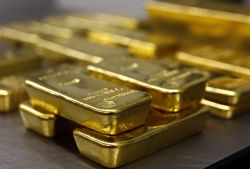 A Canadian gold mine has been put up for sale by its parent company for the equivalent of $2 million bitcoin.
For those not content with simply mining cryptocurrency, the Yukon mine is available at the online marketplace BitPremier for what equates to roughly 3,000 bitcoin.
"The very first offering of its kind on the Bitcoin market," the listing reads. "A well respected, fully compliant and profitable company, any new buyer could recoup their initial investment in as little as two mining seasons."
---
Cryptocurrency for Comic Relief
---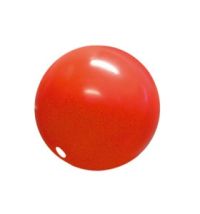 Comic Relief, the charity best known for its Red Nose Day and Sports Relief telethons, is considering the option of accepting bitcoins for its next fundraising event.
Zenon Hannick, a project manager at Comic Relief, told financial newswire Finextra that last year was the first time that online donations surpassed those given through the call centre.
Hannick said: "I'm looking at the potential for us accepting bitcoins, seeing where the cryptocurrency is going, and if that's something we need to address in the near future."
---
California could soon legalise bitcoin
---
California is getting closer to becoming the first US state to grant bitcoin and other digital currencies lawful money status.
The Senate Banking and Financial Institutions Committee passed the AB-129 Lawful Money bill by a vote of 7-1, meaning that the bill now moves forward to the Senate floor to be debated. Once pushed through, the bill will be passed to Governor Jerry Brown for final approval.
If successful, this would not just give bitcoin a stamp of legitimacy, it could pave the way for other states to follow the precedent set by California.