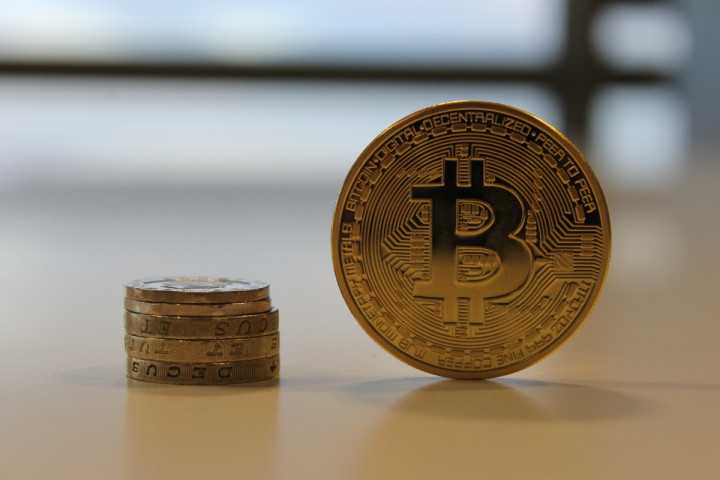 Bitcoin has experienced another relatively stable day following the turmoil of last week, continuing to hover close to $400 (£245 ,€310).
Most other major cryptocurrencies have followed bitcoin's lead, with litecoin and peercoin shifting by less than 1% in price since yesterday.
Dogecoin and darkcoin have both seen a slight upturn in fortunes, each rising in value by around 4% to 6% over the last 24 hours.
---
Bitcoin cash registers
---
Bitcoin may soon be taking a significant step towards mainstream adoption thanks to a new cash register being developed by mobile payments company Square.
The new register is being designed to support bitcoin transactions, as well Apple's new NFC payment system, Apple Pay.
"We're building a register so that the seller can accept a credit card, so they can accept cash, so they can accept a cheque, so they can accept bitcoin and so they can accept any form of payment that comes across the counter including future ones," Square CEO Jack Dorsey told CBC.
---
Bitcoin is 'greatest scam of all time'
---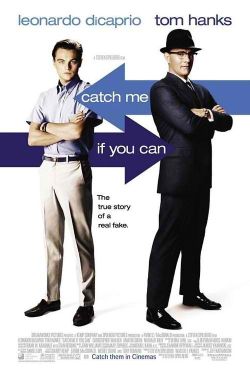 Frank Abagnale, the US fraudster made famous by the film Catch Me if You Can, has described bitcoin as the "greatest scam of all time".
Speaking in next month's issue of The Atlantic, Abagnale criticised the cryptocurrency for being vulnerable and unstable.
"Bitcoin will make you the target of hackers who will steal your money," Abagnale said. "More expensive than other forms of payment, bitcoin is a way to rob people of their life savings. Most important, if something goes wrong, the money may never be recovered."
Bitcoin advocates have already dismissed Abagnale's claims as being outdated. Jinyoung Lee Englund, director of communications at the Bitcoin Foundation described Abagnale as "kind of old".
---
Cloud mining prices drop with the temperature
---
KnCMiner, the Sweden-based bitcoin mining machine manufacturer, has announced that it will be dropping the price of its cloud mining service KnC Cloud due to the falling temperatures.
The mining farms use the surrounding arctic air to help cool the machines, meaning the operational costs fall with the onset of winter.
"Our Clear Sky farms in the polar region take advantage of locally produced renewable hydropower and the surrounding arctic air to achieve industry-leading efficiency," the firm said in a statement.