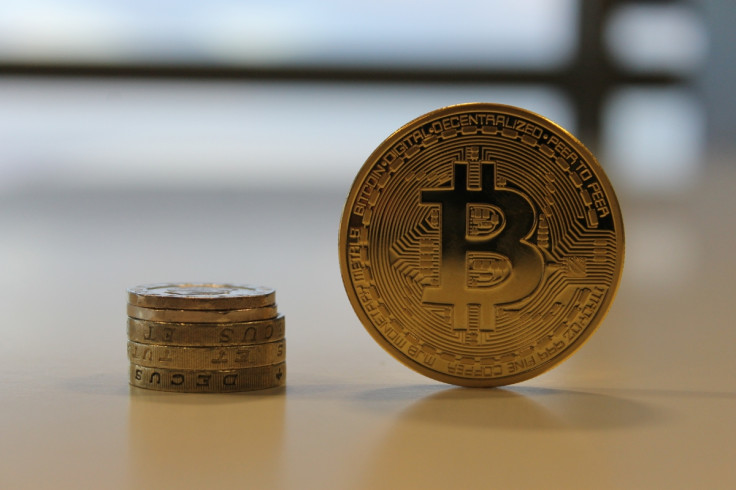 The price of bitcoin has taken a sharp dive over the last 24 hours, following four days of sustained market growth.
The world's most valuable cryptocurrency crashed from a peak of $265 to its current price of $235, losing more than 10% of its value in the space of just a few hours.
Other major altcoins, including litecoin and dogecoin, have followed bitcoin's lead with falls of between 3% and 5% since yesterday.
---
Bitcoin cellphone top-up service
---
A new top-up service for mobile phones that uses bitcoin has been launched by mobile payments firm mHITs.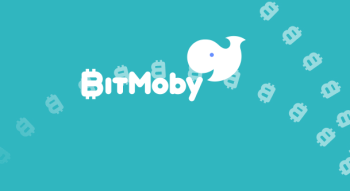 BitMoby allows people to transfer bitcoins around the world by simply inputting the recipient's phone number, country, email address and the desired amount.
"We are trying to exploit the fact that, with bitcoin (unlike card-based transactions), we can directly embed transaction information in the bitcoin QR code and wallet address, which means no 'shopping cart' or 'check out' process is required," mHITs CEO Harold Dimpel told CoinDesk.
"Mobile top-up is purchased in cash around the world with no customer registration information, so why should we require it? We don't care who is paying us. So long as we have the funds, we will do the transaction."
---
720 bitcoin bounty for Bter exchange hack
---
The China-based bitcoin exchange Bter has offered a bounty of 720 bitcoins ($170,000) for help chasing 7,170 bitcoins stolen in a suspected cyber-attack.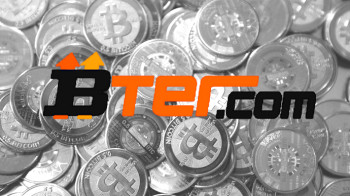 The exchange was forced to shut down over the weekend following the theft and investigations by police in China are currently underway.
"To ensure the safety of other funds, we have taken technical measures to stop and turn off all the virtual currency trading in online wallets in order to do further checks," the firm said in a Chinese-language statement posted to their Weibo page.
"At the same time, we plan to arrange CNY and other virtual currency extractions as soon as possible to reduce user's concerns. Please be assured that we will not run away, we will assume responsibility for the user to recover the stolen Bitcoins."