Bter cryptocurrency exchange loses £1.1m worth of bitcoin in suspected hack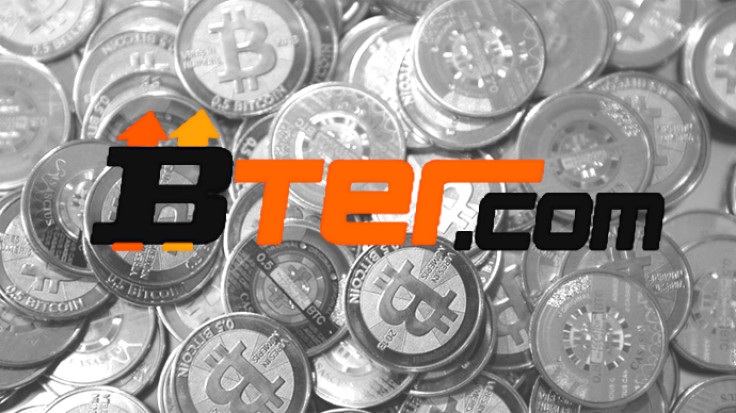 China-based bitcoin exchange Bter has become the latest cryptocurrency platform to fall victim to a major theft, reporting the loss of around 7,170 bitcoins ($1.7m, £1.1m) over the weekend.
Bter revealed that the funds had been stolen from its cold wallet systems and that it has had to shut down its operations while an investigation is carried out.
A bounty of 720 bitcoins has been offered by the firm to help recover the stolen bitcoins, which were taken in an apparent hack recorded on Blockchain.info.
In a statement posted to the firm's Weibo page it was revealed that Chinese police are currently investigating the theft.
"To ensure the safety of other funds, we have taken technical measures to stop and turn off all the virtual currency trading in online wallets in order to do further checks," the statement said.
"At the same time, we plan to arrange CNY and other virtual currency extractions as soon as possible to reduce user's concerns.
"Please be assured that we will not run away, we will assume responsibility for the user to recover the stolen Bitcoins."
It is not the first time that Bter has been hit by a cyber attack, having lost a similar amount to hackers last summer.
In August around 50 million of the crytocurrency nxt were stolen from its exchange, equivalent to around $1.65m at the time. Bter reported on Twitter soon after that a portion of the nxt lost was able to be recovered and returned to traders.
The latest attack on Bter is the second major bitcoin hack in as many months, following the loss of around $5m worth of bitcoins by the Slovenia-based exchange Bitstamp.
© Copyright IBTimes 2023. All rights reserved.