Bitcoin price: $242.24 (£153.83, €216.24) via CoinDesk.com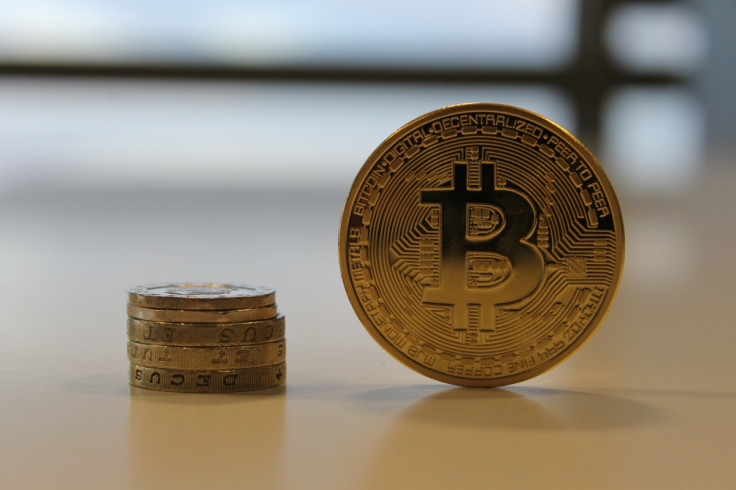 The price of bitcoin has remained steady, dipping by less than 0.5% over the last 24 hours to keep its market cap at around $3.5bn.
Dogecoin has also stabilised following its 10% fall in value on Monday that ended its recent run of improving prices that began at the start of June.
One of the biggest movers across all markets was monacoin, which saw an 11% surge in price to take it into the top ten most valuable mineable cryptocurrencies.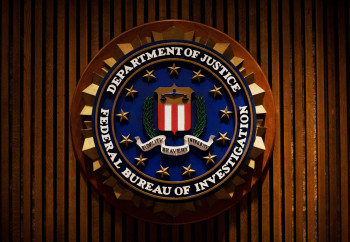 FBI: Bitcoin ransom demands spreading
The US Federal Bureau if Investigations (FBI) has warned of the spread of a scam that locks victim's electronic devices and demands a ransom in bitcoin in order for them to be unlocked.
The FBI's Internet Crime Complaint Center (IC3) reported on Tuesday that the CryptoWall malware has caused $18m in losses since April last year through ransoms ranging from $200 to $10,000.
"Many victims incur additional costs associated with network mitigation, network countermeasures, loss of productivity, legal fees, IT services, and/or the purchase of credit monitoring services for employees or customers," the FBI report states.
"Between April 2014 and June 2015, the IC3 received 992 Cryptowall-related complaints, with victims reporting losses totalling over $18m.
"These financial fraud schemes target both individuals and businesses, are usually very successful, and have a significant impact on victims."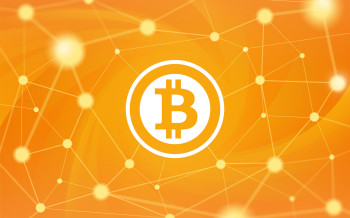 Bitcoin network stress tested
A UK-based startup has run an "ultimate stress test" of the bitcoin network in order to demonstrate that the 1MB block size is inadequate for widespread adoption of the cryptocurrency.
CoinWallet ran the test on Monday (22 June) with the aim of spending 20 bitcoins over the course of 100 blocks, however it only managed to process 15% of the transactions.
"At 17.00 GMT our BitcoinD servers crashed," the company said on Reddit. "The servers were restarted but failed to meet our planned transaction volume. The max pending backlog was 15MB. Far short of the 200MB goal. By late evening the test was considered complete. Approximately 15% of our planned transaction volume occurred."
Another test is planned by CoinWallet within the next seven days.