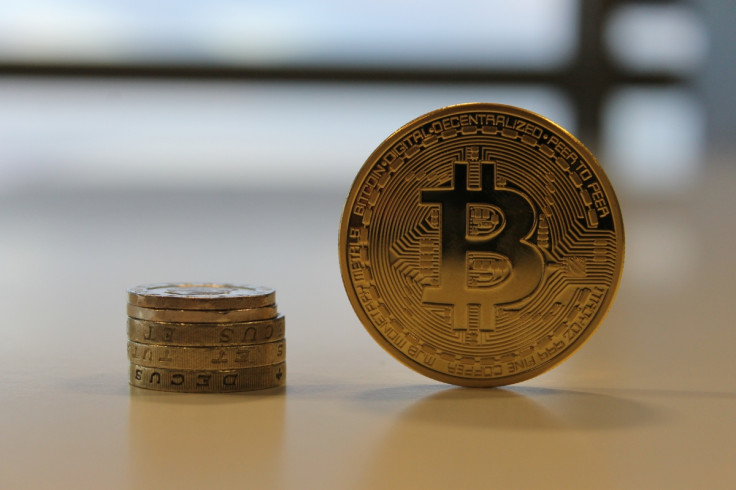 The price of bitcoin has fallen by almost 6% over the last 24 hours, as the world's most valuable cryptocurrency ends a three-day run of rising prices.
Most other major mineable cryptocurrencies have followed in bitcoin's lead, with litecoin, dogecoin, paycoin and darkcoin all falling by between 2% and 5%.
The biggest mover across all markets was vertcoin. The privacy-centric altcoin saw its value increase by 66% since yesterday, taking its market cap above $250,000.
---
Bitcoin search engine
---
The first ever bitcoin search engine that logs websites and locations where bitcoin can be spent is being set up by Canada-based bitcoin enthusiasts.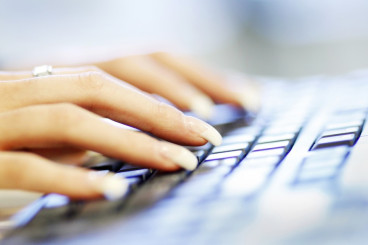 The Coynful project is being led by Robert Gulassarian in the hope of spreading the word about bitcoin and making it more accessible to the mainstream.
"I believe Bitcoin is the most logical future to the evolution of finance, so I am taking a lot of time to help get Bitcoin solidified and accepted as a legitimate and secure currency that should compete on the Forex like any other currency," Gulassarian told IBTimes UK in an email.
"We have a Kickstarter campaign that is currently attracting talks and aside from raising over $5,000 dollars in our first few days."
---
Bitcoin passes 100,000 merchants landmark
---
According to the latest figures from bitcoin payments processor BitPay, the number of merchants around the world that now accept bitcoin has surpassed 100,000.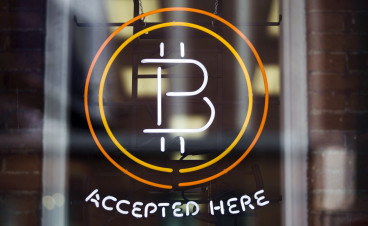 The figures also revealed that more than 50% of all merchants accepting bitcoin use BitPay as their processor.
"Bitcoin is now moving in to its second phase," Sonny Singh, chief commercial officer at BitPay, told IBTimes UK. "The first phase was merchant adoption and I think this is pretty much done now.
"The second phase is exploring bitcoin's use cases. For example, one area where companies could see huge benefits from bitcoin is in international payments. This could save them a lot of money."