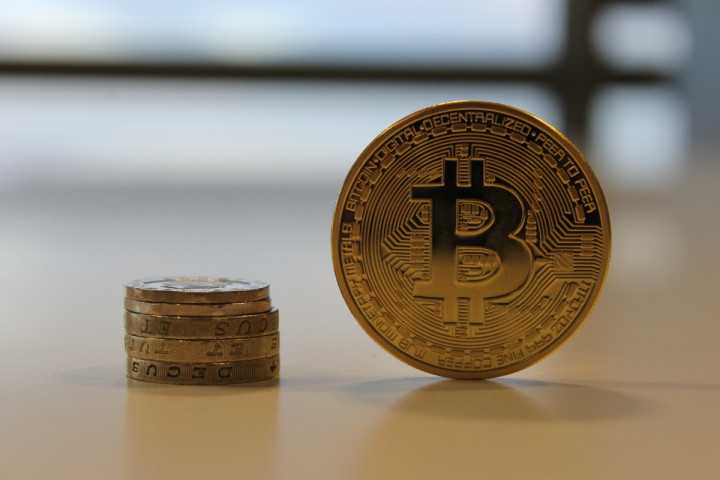 Bitcoin has experienced a somewhat volatile few days, dropping by more than $50 (£29) on Friday before recovering most of that value over the weekend.
Such price swings could be attributed to ongoing fears that a single mining group has become so powerful that it is threatening the very principles that bitcoin is based upon.
Most other major cryptocurrencies - including dogecoin, litecoin and peercoin - have experienced similar fluctuations, though currently the markets are benefitting from a slight rebound in prices.
---
Bitcoin company on Australian Stock Exchange
---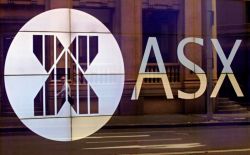 DigitalBTC has become the first ever bitcoin company to be listed on a major stock exchange.
The mining and trading operation debuted on the Australian Securities Exchange (ASX) yesterday in what is a significant move towards bitcoin receiving widespread and mainstream acceptance.
"We've made a great start for DigitalBTC, aggressively expanding our early bitcoin-focused operations, for some very good results," said DigitalBTC founder and executive chairman Zhenya Tsvetnenko. "So much so that we are now one of the largest bitcoin miners in the world."
---
Mining operation threatens bitcoin's decentralised structure
---
Bitcoin's status as a decentralised currency is under threat from a single pool of miners whose computational power makes up over half of the cryptocurrency's entire cryptographic hashing output.
The GHash mining pool accounted for over 50% of hashing for 12 hours on 12 June, according to researchers at Cornell University. As a result, the mining pool would technically be able to double-spend already confirmed transactions, as well as effectively stop all payments and shut down the network.
"Bitcoin mining has been too centralised for years, with just a handful of pool operators controlling well more than 50% of hashing power," said Gavin Andresen, a board member of the Bitcoin Foundation, in a blogpost.
"Recently, mining power has become even more centralised, with one mining pool likely controlling somewhere between 40% and 60% of hashing power. That isn't good."
---
Wallet apps return to App Store
---
Apple has allowed the first bitcoin wallet app to appear in its iOS App Store, having previously removed apps that promoted virtual currencies.
Coin Pocket was made available for download yesterday, just a couple of weeks after Apple updated its App Store Review Guidelines to include "approved" digital currencies.
As well as the introduction of Coin Pocket, the eGifter app was updated to accept bitcoins.