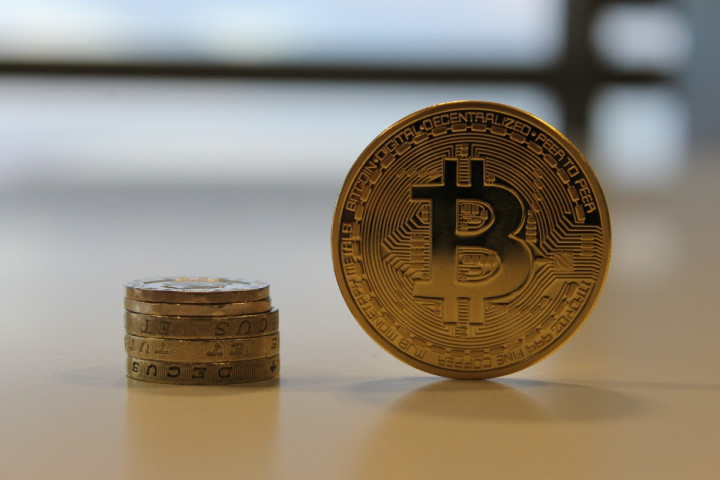 The price of bitcoin has slid once again over the weekend, falling back down below $350 (£217) for the first time since its crash earlier this month.
Other major cryptocurrencies, including dogecoin, peercoin, namecoin and darkcoin, also saw their prices fall by a similar 1% to 3% margin since Friday 24 October.
Cannabisdarkcoin was the biggest mover across all markets. The cryptocurrency, which launched earlier this month, saw its value surge by 180% in the last 24 hours.
---
Bitcoin exchange launches in Australia
---
Australia-based cryptocurrency company Independent Reserve has launched a bitcoin exchange in Sydney, claiming it is faster than other exchanges.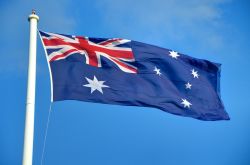 "As an Australian you'll be able to open an account and be verified in minutes," said Adrian Przelozny, chief technology officer of Independent Reserve.
Przelozny believes bitcoin is not far away from breaking fully into the mainstream, with around 76,000 merchants accepting the cryptocurrency around the world.
He said: "eBay is about to start accepting Bitcoin, you can buy a holiday on Expedia using Bitcoin, and you can buy a computer from Dell using Bitcoin."
---
China resurgence for bitcoin
---
Following months of unfavourable bitcoin regulation in China, the cryptocurrency is making a quiet comeback in the country, according to China's 21st Century Business Herald.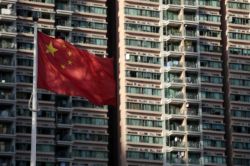 The ban on trading bitcoin introduced by China's central bank was seen as one of the main factors in bitcoin's price crashing earlier this year.
Companies in China are now looking at other ways to exploit the digital currency, including mining bitcoin for investors.
There has also reportedly been an increase in the number of peer-to-peer online lenders accepting bitcoin as collateral, as well as the launch of an "interest-bearing coin saving account".