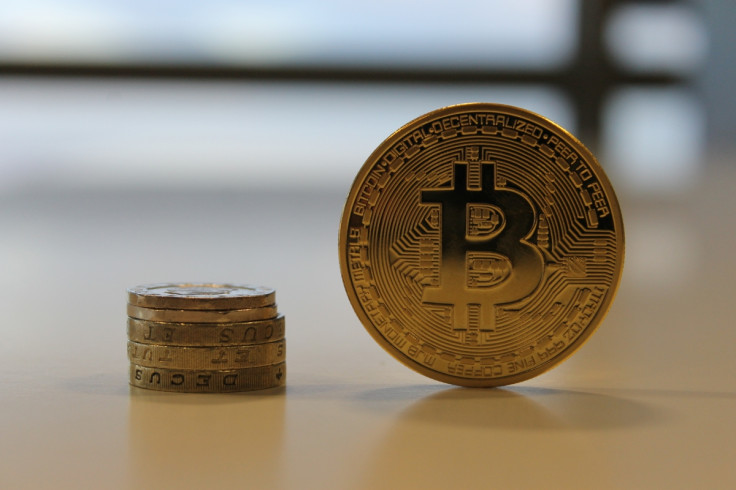 Bitcoin's value has stabilised over the last 24 hours following several days of plummeting prices, prompted by the disappearance of the biggest dark web marketplace earlier this week.
Most other major cryptocurrencies have followed in bitcoin's lead, with litecoin, darkcoin and dogecoin all experiencing shifts in value of between 0.5% and 1.5%.
The biggest mover across all markets was karma (formerly karmacoin). The self-described "primary digital currency for rewarding good deeds" shot up by more than 200% in value since yesterday to take its market cap back up above $100,000.
---
Bitreserve maps bitcoin transactions
---
Online payment platform Bitreserve has launched a microsite featuring a real-time visualisation of how its users store their funds.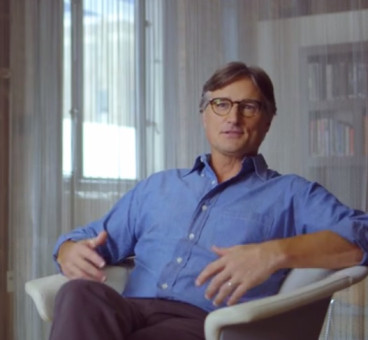 Change Money plots the currency that people hold their funds in various locations around the world, revealing that around 65% of users store them in bitcoin.
Bitreserve recently revealed that since launching four months ago, more than $10m worth of transactions had been made through its platform.
"In the last four months we have experienced more than 1000% growth in our reserve," the firm announced in a blogpost.
"We now hold over $1.3m of deposits by our members, which are backed by nearly $1.5 million of assets in our reserve. Better yet, over $10m of digital money has been converted, sent and received using Bitreserve."
---
Intel looks into blockchain technology
---
Software giant Intel is the latest technology company to express an interest in bitcoin's underlying blockchain technology.
In a job announcement posted to its site, Intel revealed that it is looking to hire a cryptographic researcher to investigate hardware and software capabilities that advance decentralised ledgers.
"Digital currencies like bitcoin have captured the imagination of the press," the announcement reads. "Related startups are generating a great deal of VC interest and investment because of potential significance of any disruption of the financial payment industry.
"Working with a team of distributed systems, operating systems, and security technologists, you will focus on development of cutting-edge, cryptographic algorithms for improving the robustness and assurance of transaction verification within an open, decentralised ledger."