George Osborne bitcoin budget: £10m cryptocurrency research initiative unveiled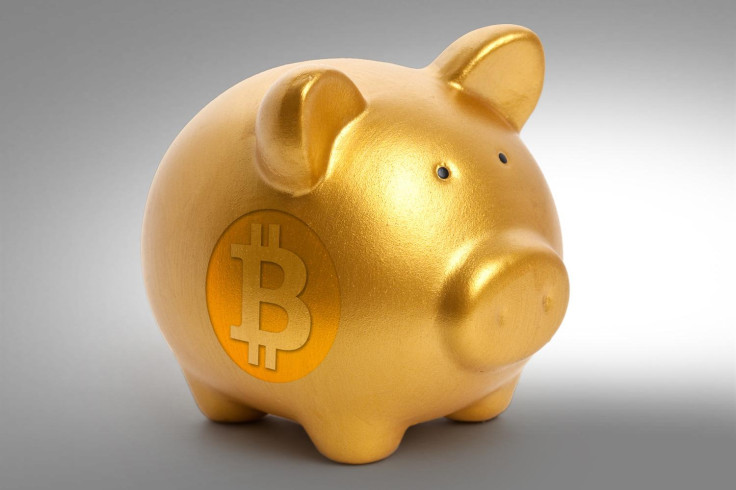 The UK government has announced as part of its 2015 budget that it will be investing £10 million into a research initiative looking at bitcoin and other digital currencies.
The announcement follows a call for information about digital currencies in November 2014 and forms part of a major new report - revealed by IBTimes UK - that also provides regulatory clarity and legitimacy to digital currencies, specifically around anti-money laundering requirements.
The government's conclusions came after 120 responses were made from various companies and organisations, including HSBC, BitReserve and the UK Digital Currency Association (UKDCA). Setting out regulations for digital currencies such as bitcoin puts the UK ahead of many other countries and jurisdictions still coming to terms with the new technology.
The news has been welcomed by those within the cryptocurrency community, with many praising the research funding and the report for bringing bitcoin and other blockchain technologies closer to mainstream adoption.
"This response is important for cryptocurrency companies in the UK because it demonstrates a pragmatic, collaborative and priority-driven approach to regulation," UKDCA board member Tom Robinson told IBTimes UK. "The £10m research initiative is important because it is being allocated to organisations that focus on understanding underlying data structures.
"Allocating the grant to those organisations indicated that the Treasury is interested in supporting and understanding the underlying technology - the blockchain - and understands the potential benefits it could bring to society."
Central bank-issued cryptocurrency
The research initiative will bring together the Research Councils, the Alan Turing Institute and Digital Catapult in order to address the opportunities and challenges for digital currency technology.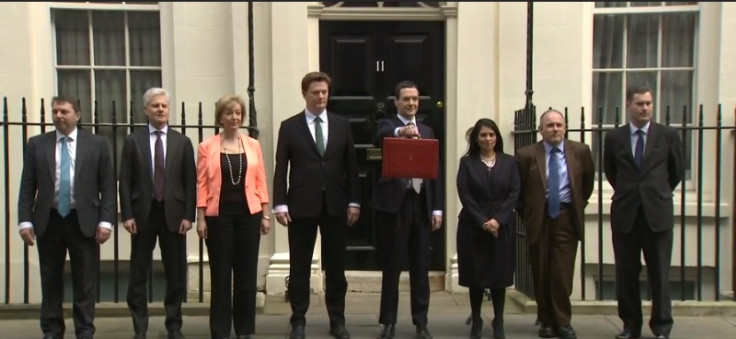 George Osborne holds the 2015 Budget aloft outside Number 11
"The government recognises that the technology associated with digital currencies offers considerable promise," the report states, "making it possible for users to transfer value (or other information) quickly, efficiently and securely, providing a permanent record of what has taken place, and without the need for a trusted third party to oversee the process.
"The government considers that digital currencies, when used legitimately, offer an innovative, alternative payment option, which competes with existing payment models and has particularly clear short-term advantages for micro-payments, overseas remittances and cross-border trade."
In February 2015 the Bank of England announced that it would be researching central bank-issued digital currencies that could provide a framework for overhauling the current financial system. Before something like this could take place there are a number of issues to be overcome, most significantly putting in place the necessary regulations for a central bank-run system.
IBTimes UK will be reporting on the budget throughout the day. Make sure to follow @IBTUKPolitics and read our live blog for all your red box related news and commentary.
© Copyright IBTimes 2023. All rights reserved.