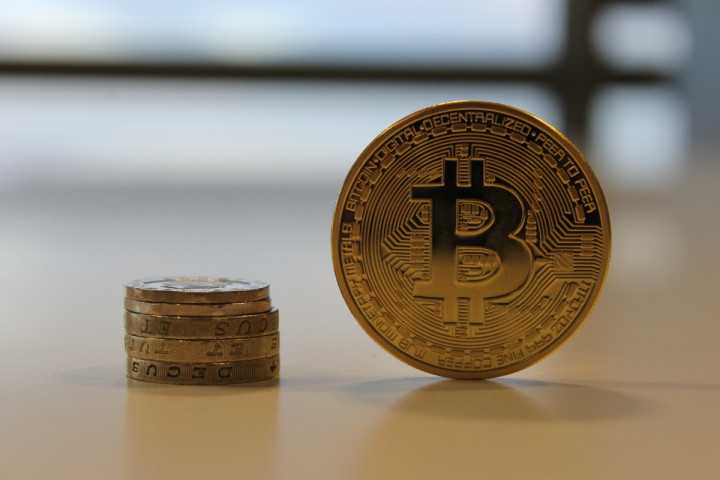 The price of bitcoin has remained remarkably stable over the last few days, fluctuating by less than 1% across the weekend.
Most other major cryptocurrencies - including peercoin, darkcoin and dogecoin - have also benefited from a period of relative stability, with only litecoin experiencing any significant swings in value. The second largest altcoin has jumped by 7% since yesterday to take its value back up to $7.50.
Across all cryptocurrency markets the biggest mover has been XXXcoin, which saw its value leap by almost 80% over the last 24 hours. XXXcoin launched last week and as the name suggests is catered mostly to viewers of online pornography.
---
Ross Ulbricht receives defense fund boost
---
The legal defence fund for Ross Ulbricht, accused of being the founder of online drugs marketplace Silk Road, has been given a significant boost thanks to bitcoin entrepreneur Roger Ver.
Ver tweeted that he would donate $10 to the Free Ross campaign for every retweet it received. It has since been retweeted over 17,000 times, translating to around $170,000.
Ross was originally charged with planning six murders, however was not indicted for any. He has since been charged with narcotics trafficking, computer hacking, money laundering and engaging in a criminal enterprise. He has pleaded not guilty to all four counts.
---
Ultra-transparent Hong Kong exchange
---
A new bitcoin exchange is offering its customers "extreme transparency" in an effort to rebuild the trust that has been tested in recent months by other exchanges like MtGox.
Transparency mechanisms in place include the ability for customers to individually access proof-of-reserves tests and to view the exchange's code through Github.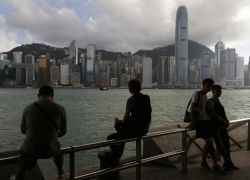 Hong Kong-based Coinport has been established by former Google engineers Daniel Wang and Hoss Ma.
"When I look at (existing Chinese exchanges), they are very big right now, their transactions are maybe over 10,000 bitcoin in China," Wang told CoinDesk. "But I doubt the numbers are true. They have a common problem, the problem is about trust. Why do I need to trust them?
"If they keep running smoothly, that's probably fine. But there may be a problem one day. It's just like something happening to MtGox."