Current Bitcoin Price: $397.09 (£243.84, €357.40, via CoinDesk.com)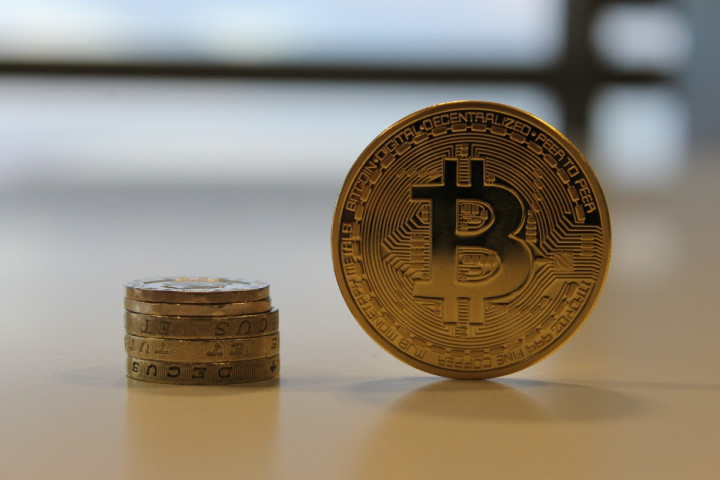 While the price of bitcoin has continued to linger around the $400 (£245, €315) mark, dogecoin has seen its price surge significantly over the last couple of days.
The meme-inspired cryptocurrency has risen in value by around 17% in the last 24 hours alone, taking its market capitalisation to its highest level since May.
It has bucked the trend of almost all other major markets, which have tended to follow the lead of bitcoin's recent price slide.
---
Dogecoin price surge on PayPal news
---
Dogecoin has climbed back into the top three mineable cryptocurrencies in terms of market capitalisation, following a recent price surge that saw its value increase by a quarter.
Recent news of a partnership with PayPal and GoCoin are most likely the leading factors in the price increase.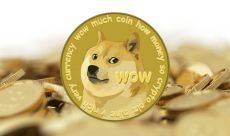 "The partnership announcement is huge for users of other cryptocurrencies, specifically litecoin and dogecoin, because it closes the social gap between bitcoin and the rest of the alternatives," said cryptocurrency commentator Clay Gillespie.
"It wouldn't be farfetched to say that litecoin is now, without a doubt, the current number two in social perception.
"It also wouldn't be crazy or silly to claim dogecoin as number three, moving into a bit more serious area of existence."
---
Swiss intelligence agency toyed with bitcoin
---
The Swiss Federal Intelligence Service (FIS) considered the possibility of paying its informants in bitcoin, according to new reports.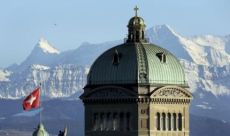 The Tages-Anzeiger newspaper cites newly discovered documents in reporting that the intelligence agency looked into the use of bitcoin in February 2014.
Benefits of using a cryptocurrency included the lack of a paper trail and other evidence that could have been used to expose the source.
The documents state the advantages of: "No couriers, no international bank transactions, solid contract and payment environment, disguise and 'plausible deniability' [and] reduced costs."