Bitcoin Price Rebounds Following PayPal Partnerships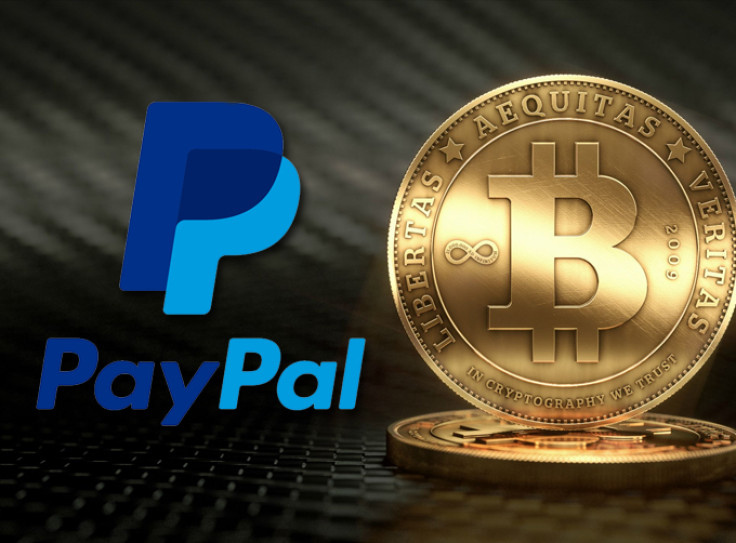 PayPal has taken a small step towards fully embracing bitcoin by partnering with bitcoin processors to allow merchants to accept the cryptocurrency for digital goods.
Partnerships with Coinbase, BitPay and GoCoin will mean that online merchants can accept bitcoin through the three largest payment processors.
However, the eBay-owned company stopped short of allowing bitcoin transactions through its own payment platform.
"PayPal has always embraced innovation, but always in ways that make payments safer and more reliable for our customers," said Scott Ellison, PayPal senior director of corporate strategy, in a blogpost on Tuesday.
"Our approach to bitcoin is no different. That's why we're proceeding gradually, supporting Bitcoin in some ways today and holding off on other ways until we see how things develop."
Since news of the partnerships broke on Tuesday, bitcoin's price has shot back up above $400 (£245, €311).
Bitcoin's value recently plummetted to its lowest price since April. Analysts attributed this drop to a number of factors, most significantly the online market-place Alibaba's IPO that say many investors sell bitcoin to divest.
At time of publication, the price of bitcoin stands at around $450 - up more than 10% in the space of just a couple of hours.
© Copyright IBTimes 2023. All rights reserved.