Chinese Bitcoin Exchange Huobi 'Loses 5,000 BTC' in £1.2m Blunder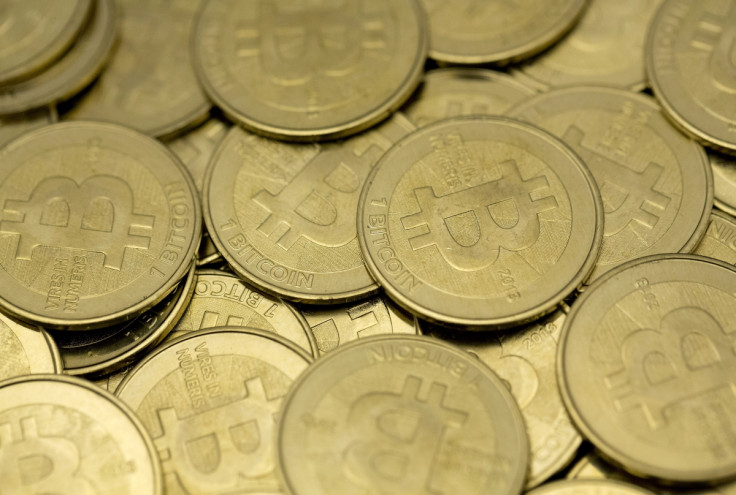 Chinese bitcoin exchange Huobi has revealed that an accounts error has resulted in significant amounts of cryptocurrency being accidentally and incorrectly deposited into customers' accounts.
Huobi announced the mistake through its official Weibo account, reporting that 920 bitcoins and 8,100 litecoins had been wrongly deposited into 27 different accounts.
However, a user on Weibo going by the name of Virtual Currency Data Center, claimed that the figure was actually 5,000 bitcoins and 50,000 litecoins.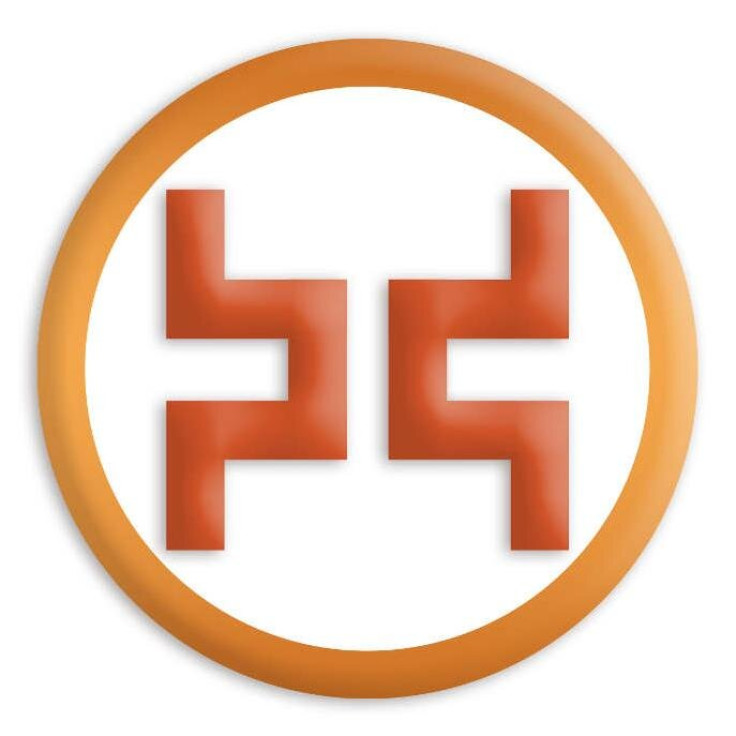 This sum equates to around $2 million (£1.2m, €1.6m) worth of bitcoins and $225,000 worth of litecoins at today's prices.
The exchange is one of the three largest in China, alongside BTC China and BtcTrade, and such a significant loss echoes the problems faced earlier in 2014 by the now-collapsed exchange MtGox.
MtGox lost around $400m worth of customers' bitcoins, which CEO Mark Karpeles blames on a cyber theft.
Huobi has put the blame on a single error by one employee on Wednesday and has since claimed that it is taking steps to ensure it won't happen again.
"Last night, our customer service made a mistake when processing users' withdrawal requests," the firm said in a statement. "After the safety department received an alarm, the system was locked."
According to the firm, customers who were contacted have already returned 880 bitcoins and 5,400 litecoins.
The firm added: "To prevent something like this from happening again, we will upgrade the process, switching from the current 'system and customer service review' to 'system and customer service review and financial department audit.'"
© Copyright IBTimes 2023. All rights reserved.