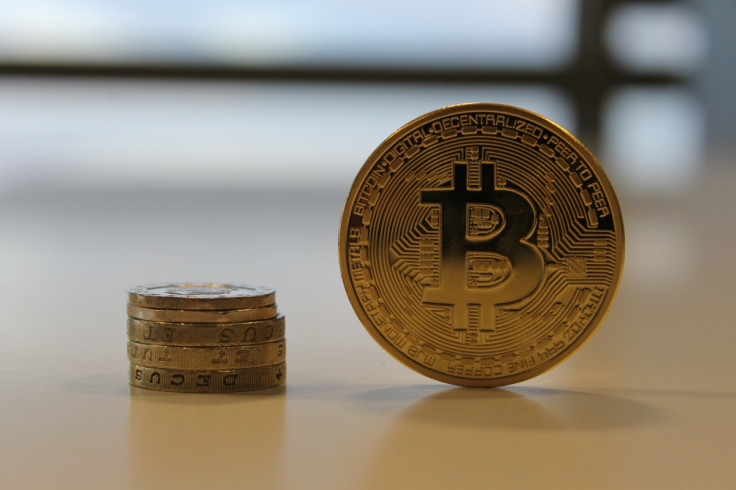 The price of bitcoin has experienced a period of relative stability over the past 24 hours, following a sharp drop earlier in the week.
Most other major cryptocurrencies have also seen little movement, with litecoin, dogecoin, peercoin and namecoin all following in bitcoin's lead, shifting by less than 1% in value since yesterday.
One of the biggest movers across all markets was hobonickels, which rose by 11%. The "street's cryptocurrency" now has a market cap above $135,000.
---
Darkcoin accepted in online gaming market
---
The anonymity-focussed cryptocurrency darkcoin has been adopted by several online gaming sites, including DirectBet and Unicoincasino.
Online gambling has often been touted as one of the biggest industries in which cryptocurrencies can be easily integrated and adopted from an early stage, though there are certain perceived limitations with using bitcoin.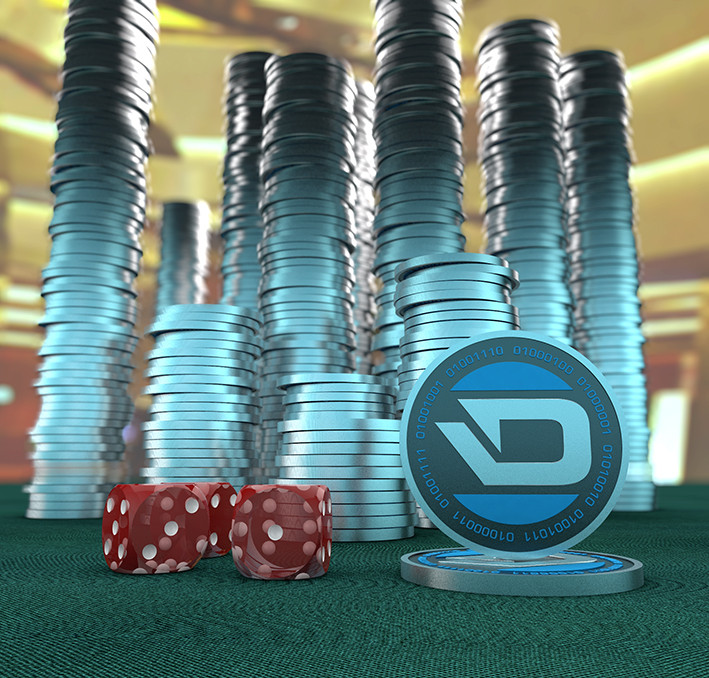 "Darkcoin may just be what the online gaming industry has needed since its inception," a spokesperson for darkcoin said. "It is more fungible and private than bitcoin and with its darksend and instant transaction (InstantX) technology, it will provide for an amazing online gambling experience."
In explaining its decision to add darkcoin to its service, DirectBet said: "Some of our clients raised concerns that due to the nature of the bitcoin blockchain, transactions are traceable and the anonymity can be compromised.
"Darkcoin was therefore a natural fit for us as it offers superior transaction anonymity using Darksend."
---
China's first bitcoin advocacy group
---
Calls have been made to form a Chinese version of the Bitcoin Foundation in an effort to promote bitcoin and other cryptocurrencies in the world's most populace country.
Ryan Xu originally made the proposal on the Chinese bitcoin news website Yibite in November but it received little attention. The idea has once again been brought up by Forbes writer Eric Mu, who contacted Xu to learn more.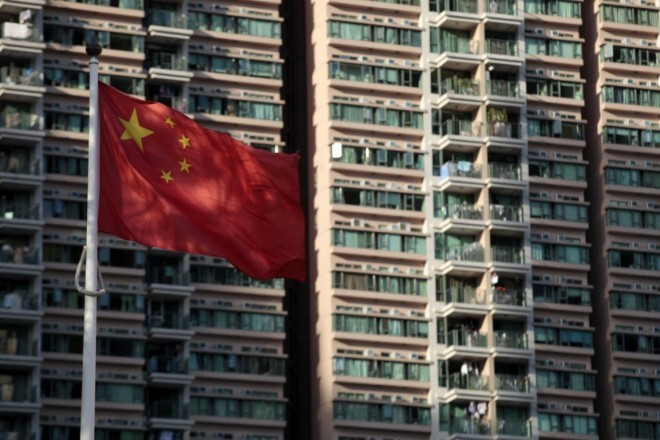 Mu reports that volunteers have already signed up to join the as-yet unnamed advocacy group, including five Chinese bitcoin entrepreneurs.
There may be some difficulties faced in establishing the organisation, however, with a 2013 Reuters report stating: "Non-profit registration in China is strict and difficult. Only when a non-profit gets a government department to supervise its operation is it eligible to submit an application of registration to the civil affairs office.
"The complex procedure leaves many grassrootes NGOs unregistered, which means they cannot raise funds, enjoy tax preferential policies, and they face potential legal risks."