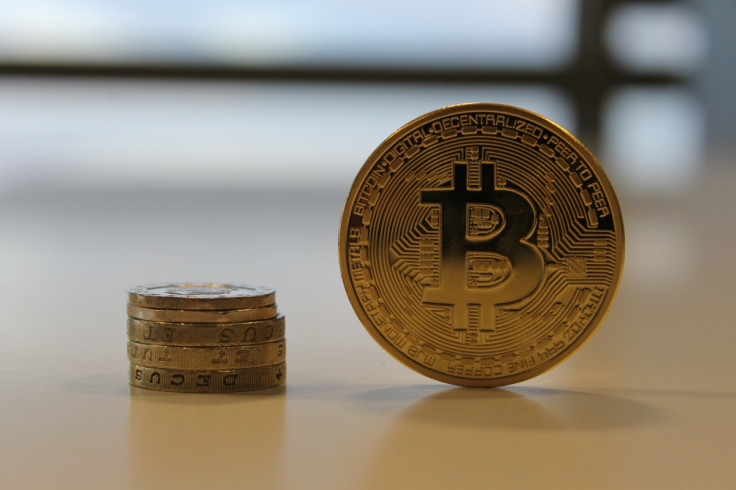 The price of bitcoin has surged by more than 4% over the last 24 hours, sparking a market-wide resurgence.
Litecoin and dash (formerly darkcoin) rose by between 4% and 6% since yesterday (29 April), while dogecoin's market cap surpassed $10m following a 2% increase in value.
---
Goldman Sachs backs Circle
---
Goldman Sachs has become the latest Wall Street institution to throw its weight behind cryptocurrency, jointly leading a $50m funding round for bitcoin startup Circle.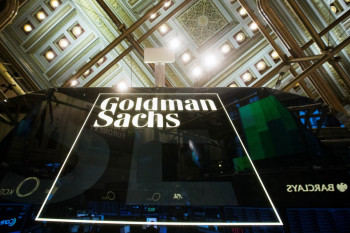 According to people familiar with the matter, the latest funding round values Boston-based Circle at around $200m.
Tom Jessop, managing director of Goldman Sachs' Principal Strategic Investments Group, said that the investment bank saw "significant opportunities in companies and solutions that have the promise to transform global markets through technical innovation.
"We think that Circle's product vision and exceptional management team present a compelling opportunity in the digital payments space."
---
Sweden's Nasdaq approves bitcoin
---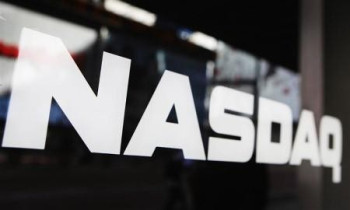 The first bitcoin-based security available on a regulated exchange has been authorised on Sweden's Nasdaq.
Bitcoin Tracker One, which is set to launch on 18 May, will provide investors with access to the returns of US dollars per bitcoin.
"We are proud to offer the world's first 'bitcoin tracker' to be traded on a regulated exchange," said Alexander Marsh, CEO of Stockholm-based XBT Provider.
"By enabling this easy and secure way to invest in bitcoin we hope to have eliminated the boundaries that earlier prevented individuals and companies from being able to actively invest in what we believe to be the future of money."