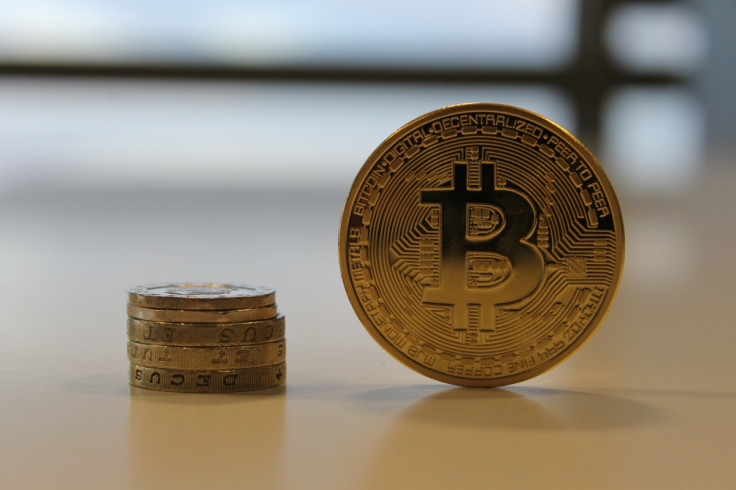 The price of bitcoin has remained stable over the past 24 hours, shifting by less than 0.5% to keep its market cap hovering above the $3.1bn mark.
Most other major cryptocurrencies have followed in bitcoin's lead, with litecoin, dash (formerly darkcoin) and dogecoin all experiencing market movement of less than 2%.
---
Bitcoin Shop to merge with Spondoolies
---
Blockchain technology company Bitcoin Shop has announced it plans to merge with digital currency server manufacturer Spondoolies.
Both companies believe the merger will lead to the world's first publicly traded company to produce bitcoin transaction verification equipment.
"Our key goal in 2014 was to create the partnerships needed to build an ecosystem and start laying the foundation to put our vision into place," said Charles Allen, CEO of Bitcoin Shop.
"Once completed, our merger with Spondoolies would be a significant leap forward in making this ecosystem a reality. We believe this merger once completed would create significant value for BTCS [Bitcoin Shop] and Spondoolies' shareholders, customers and employees, and serve to accelerate the strategic plans in which both companies have invested."
---
Coinbase comes to the UK

---
Bitcoin payments processor Coinbase has opened an exchange and online wallet service in the United Kingdom, following "forward-looking" talks with financial regulators.
"The Financial Conduct Authority (FCA) has been really great to work with," Armstrong told CoinDesk. "I think they've been very forward thinking in this space right now.
"The UK regulators were very easy to work with and I think are setting a good precedent for how other countries should look at this."

Coinbase's expansion comes after the UK government announced it was preparing to regulate bitcoin and other cryptocurrencies using anti-money laundering frameworks.
Tom Robinson, a board member of the UK Digital Currency Association (UKDCA), told IBTimes UK at the time: "This response is important for cryptocurrency companies in the UK because it demonstrates a pragmatic, collaborative and priority-driven approach to regulation."