Coinbase opens UK bitcoin exchange and wallet service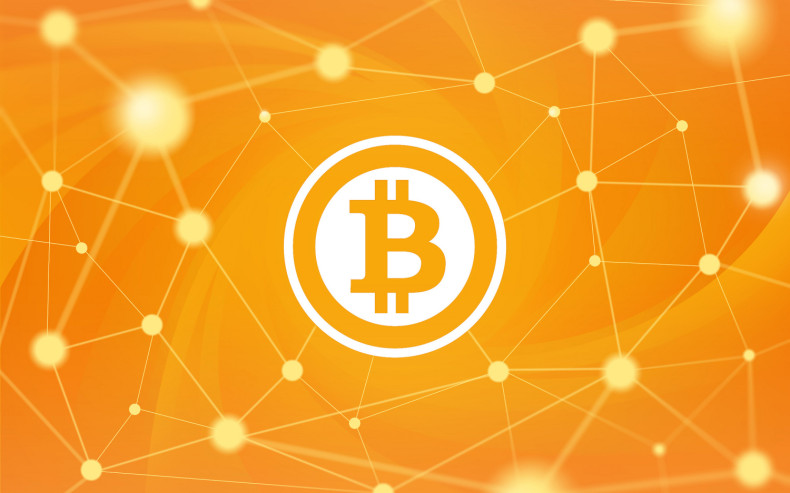 Bitcoin payment processor Coinbase has expanded its operations to the United Kingdom, following "forward-looking" talks with financial regulators.
The world's biggest cryptocurrency company, once dubbed the AOL of bitcoin, has opened an exchange and online wallet service in the UK to enable users to convert pound sterling into bitcoin.
The move by Coinbase forms part of a broader global expansion that aims to cover 40 countries by the end of the year.
Coinbase CEO Brian Armstrong said that the UK's attitude towards cryptocurrency and its position as a global financial leader made it a logical country to expand in to.
"The Financial Conduct Authority (FCA) has been really great to work with," Armstrong told CoinDesk. "I think they've been very forward thinking in this space right now.
"The UK regulators were very easy to work with and I think are setting a good precedent for how other countries should look at this."
Britain as a bitcoin hub
In March, the UK government announced as part of its 2015 budget that it was preparing to regulate bitcoin using anti-money laundering frameworks.
In a major report the government stated that it wanted to provide regulatory clarity and legitimacy to digital currencies, and that £10 million would be invested into research to help achieve this.
Those within the cryptocurrency community welcomed the report, believing that it can provide a basis for bringing bitcoin and other blockchain technologies closer to mainstream adoption.
"This response is important for cryptocurrency companies in the UK because it demonstrates a pragmatic, collaborative and priority-driven approach to regulation," Tom Robinson, a board member of the UK Digital Currency Association (UKDCA), told IBTimes UK.
"The £10m research initiative is important because it is being allocated to organisations that focus on understanding underlying data structures.
"Allocating the grant to those organisations indicated that the Treasury is interested in supporting and understanding the underlying technology - the blockchain - and understands the potential benefits it could bring to society."