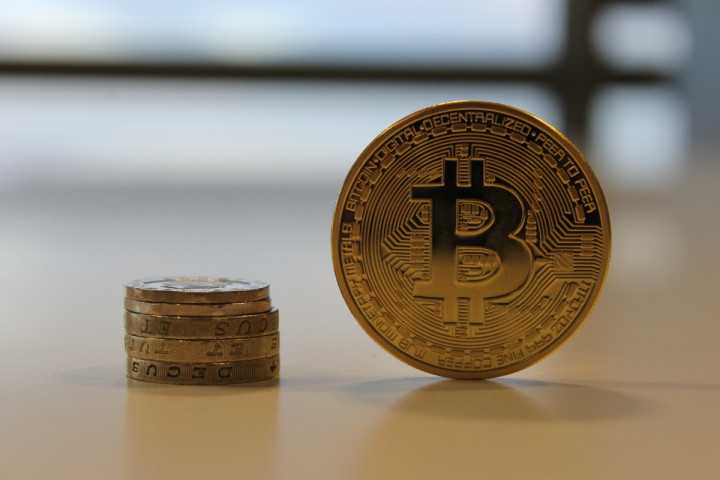 Bitcoin has taken its second major dive in price in three days, as the world's most valuable cryptocurrency fell by $15 (£9) over night.
The two drops come off the back of one of bitcoin's longest ever periods of stability, in which its value remained close to $620 for almost a month.
Bitcoin's misfortune was mirrored by most other major cryptocurrencies, with litecoin, darkcoin, peercoin and dogecoin all falling in price over the weekend.
Darkcoin's 10% drop in price brings its market capitalisation down to $23 million and sees it fall below peercoin as the third most valuable mineable digital currency.
---
BTX Trader launches bitcoin and dogecoin buying service
---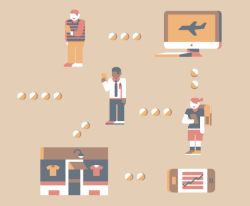 BTX Trader, the multi-exchange trading system, has officially launched a web-based platform that aims to introduce ordinary consumers to the world of digital currency trading.
The Celery platform offers a straight-forward method for mainstream consumers to buy bitcoins and dogecoins through direct bank transfers.
"As the process of acquiring their first coins remains too complex, most consumers are excluded from this revolution," said Ilya Subkhankulov, co-founder and chief operating officer of Celery.
"Celery keeps things simple by using friendly language, only asking for basic sign-up information and using direct bank funding, meaning customers can use their first coins from their new Celery wallet dashboard within just three to four business days."
---
Kanye West sues Coinye
---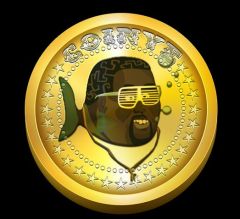 Six months after the launch of Coinye West, a bitcoin clone named after the rapper Kanye West, the developers have settled a lengthy legal dispute surrounding the use of the "Kanye West mark".
Originally announced in January this year, it took West only two weeks to launch a legal challenge against the altcoin. Despite subsequent attempts by the developers to rebrand to Coinye, West continued with a lawsuit to wipe out the parody cryptocurrency.
"I'm not really supposed to talk about it, but I guess it's a great way to end a silly suit," Robbie Hontele, one of the defendants, told Ars Technica. "I'm happy to see the blockchain is not mentioned in the verdict and that the settlement has been made without any admission of wrongdoing. I will be celebrating tonight."