Cryptocurrency round-up: Leocoin reveals merchant interest and Neteller adds bitcoin option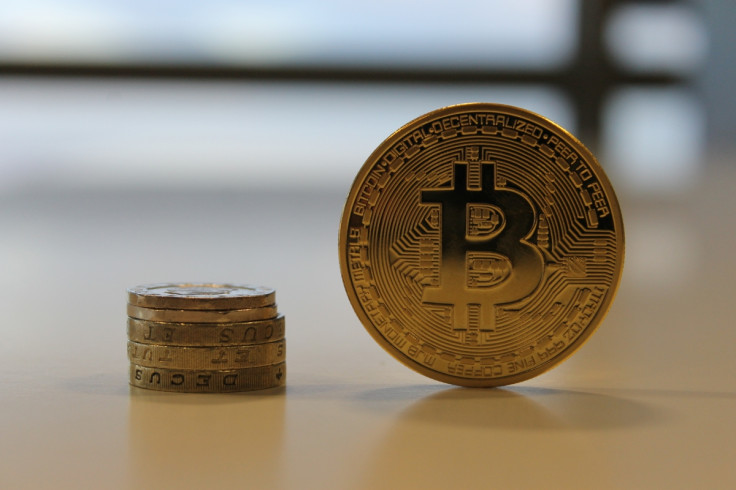 The price of bitcoin has crashed down below $250, falling $30 to reach as low as $236 before a slight recovery brought it back up to $245 at time of publication.
This has had a negative impact on several other major cryptocurrency markets, including litecoin, dogecoin and peercoin, which all fell between 4% and 6% over the last 24 hours.
Of the big players only darkcoin bucked the trend, surging by 7% to take its market cap to its highest level since August 2013.
---
Leocoin reveals merchant interest
---
A new YouGov study has revealed that 85% of businesses surveyed are either "not very likely" or "not at all likely" to accept digital currencies like bitcoin in the future.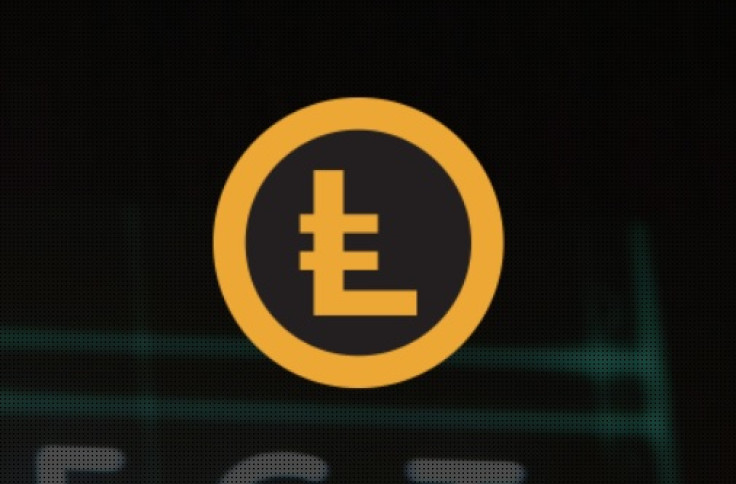 Leocoin will be officially traded from 2 April
Leocoin
The study was commissioned by leocoin, a UK-based digital currency that will officially begin trading on 2 April.
"The industry needs to do much more to establish its credibility," said Dan Andersson, co-founder of leocoin. "This was borne out by the YouGov study which showed that whilst SMEs find transaction fees a concern when doing business abroad, 85% indicated they were unlikely to use a digital currency.
"Also it revealed that whilst awareness is very high at some 86%, only 2% already accept a digital currency."
Leocoin's primary aim is to gain wide-spread adoption through increased usability and accessibility for users unfamiliar with cryptocurrencies.
---
Neteller adds bitcoin option
---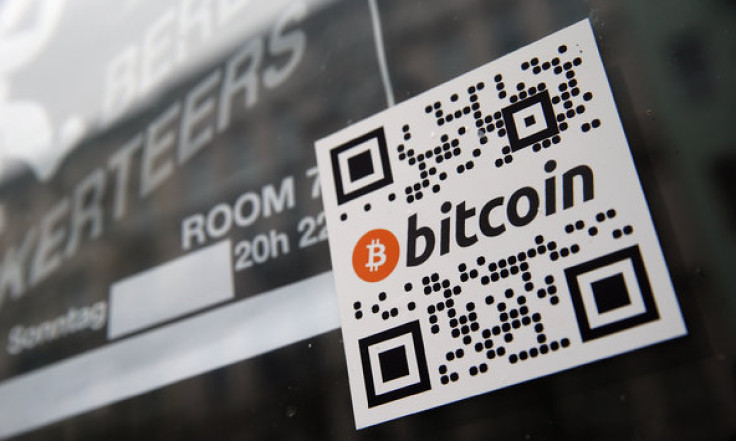 BitPay has partnered with Neteller
Flickr
A bitcoin option has appeared on the website of payments processor and gift card provider Neteller, signalling a reversal of policy by the firm towards cryptocurrency.
The option follows Neteller's integration with bitcoin payment service provider BitPay, however the news is yet to be officially announced.
Neteller is most commonly associated with online gambling platforms, such as PokerStars. As a result, bitcoin deposits are not expected to be available in the US due to the legal restrictions on gambling.
© Copyright IBTimes 2023. All rights reserved.