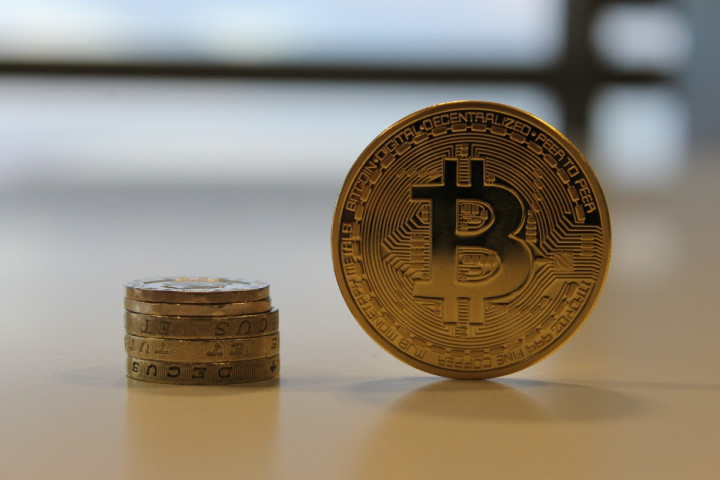 The price of bitcoin has dipped back below $400 following its remarkable surge mid-week that saw its value rise as high as $454.
The drop has resonated across the cryptocurrency markets, with litecoin, dogecoin, peercoin, darkcoin and namecoin all falling by between 7% and 12% over the last 24 hours.
Invulnerable to such market movements has been cryptonite. The Superman-themed cryptocurrency rose in value by over 200% since yesterday to take its market cap up towards $100,000.
---
Richard Branson backs bitcoin
---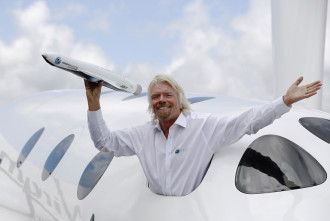 Serial entrepreneur Richard Branson has extolled the virtues of bitcoin and other cryptocurrencies in a new blogpost ahead of the Global Digital Currency Conversation (GDCC) in Australia this weekend.
In his post titled 'How digital currency could transform the world', Branson describes his reasons for investing in bitcoin and why he believes in its potential to bring greater levels of control, freedom and scrutiny over money.
"I have invested in Bitcoin because I believe in its potential, the capacity it has to transform global payments is very exciting," Branson said.
"It has been obvious to us all for quite some time that people aren't satisfied with the business as usual approach adopted by the major payment networks.
"Through making investments in the likes of Square and Blockchain, I hope to be a part of what could be a democratisation that helps to put more power and control back into the hands of the everyday citizen."
---
Decentralised identity system built on blockchain
---
An identity provider that uses blockchain technology to create a decentralised identity protocol has announced a roadmap to push forward its social solution.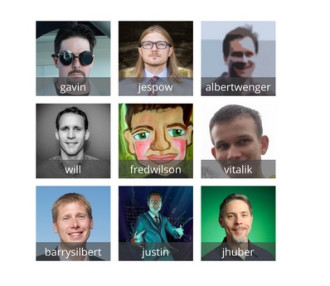 OneName set out its vision in a blogpost to prevent any entity from having a monopoly over registering users or displaying their profiles.
"We believe the future of identity will be decentralized," the blogpost stated. "Anyone should be able to claim a username and fill out their profiles either using a provider/registrar of their choice or on their own without any third party.
"With the new openname directory we're open-sourcing, anyone can display Openname profiles on their website, and we're hosting one such directory at openname.org."