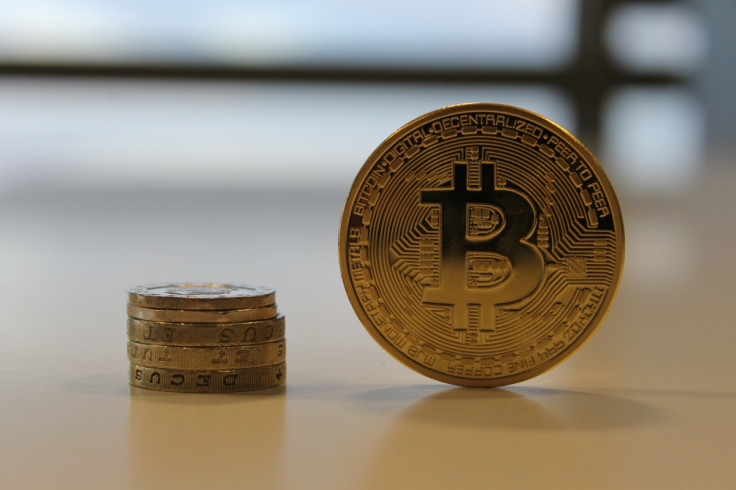 Bitcoin has entered 2015 on the back of one of its most prolonged periods of stability, shifting in value by less than 0.5% over the last four days.
Most other major cryptocurrencies have followed in bitcoin's lead, with litecoin, dogecoin, peercoin, darkcoin and namecoin all moving by less than 1% over the last few days.
Of the big players, only paycoin has seen any significant market movement, losing around a third of its value over the festive period. As one of the most recent cryptocurrencies to launch, paycoin still sits an impressive third in the list of most valuable mineable altcoins, according to CoinMarketCap.
---
NYC considers bitcoin for parking tickets
---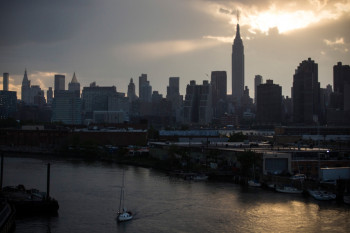 The city of New York is considering alternative forms of payment such as bitcoin for parking tickets, according to a new report by MarketWatch.
Drivers will also be able to use Apple Pay and PayPal, as mobile forms of payments are expected to increase significantly in 2015.
"Its vision includes an 'aesthetically pleasing' mobile interface that enables users to take a picture of their ticket," the report states.
"Or scan the ticket's barcode to seamlessly access their ticket details and initiate payment through a one-click system on their smartphone."
---
MtGox was an 'inside job'
---
Japanese police have said that only 1% of the missing bitcoin from MtGox was stolen by hackers, treating the vast proportion as "an inside job".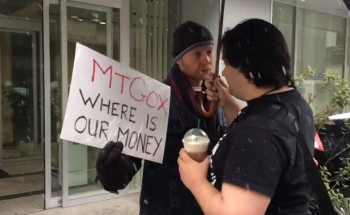 Speaking to The Yomiuri Shimbun, Japan's leading newspaper, a source close to the Japanese Metropolitan Police Department (MPD) said that the investigation was focussing on people working within the collapsed exchange.
A study by the Swiss Federal Institute of Technology came to a similar conclusion last year, finding that MtGox lost no more than 386 bitcoins as a result of cyber attacks.
"We merely observe a total of 302,000 bitcoins ever being involved in malleability attacks," the study concluded. "Of these, only 1,811 bitcoins were in attacks before MtGox stopped users from withdrawing bitcoins.
"Even more, 78.64% of these attacks were ineffective. As such, barely 386 bitcoins could have been stolen using malleability attacks from MtGox or from other businesses."