Current Bitcoin Price: $369.91 (£228.07, €295.54, via CoinDesk.com)


Bitcoin leads modest price resurgence across cryptocurrency markets, and could we see Redditcoin?

IBTimes UK
The price of bitcoin has seen a slight resurgence following a week of steadily sliding prices, moving up to around $385 (£240, €305) over the last 24 hours.
Most other major cryptocurrencies followed the example of the market leader, with litecoin, dogecoin, peercoin, and namecoin all experiencing price gains of between 2% and 4%.
Of the big players only darkcoin saw its value fall, dropping by 5% to take its market capitalisation down to its lowest level since mid-September.
---
Bitcoin-buying service Circle launches globally
---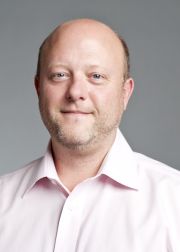 Bitcoin-to-fiat currency exchange company Circle has officially launched to the public following several months of invite-only operations.
Circle's trading platform is the first user-friendly exchange that allows consumers to deposit local currency in return for bitcoin and could signal a significant step towards bringing bitcoin closer to the mainstream.
"We founded Circle to bring the benefits of digital money to a mainstream audience," Jeremy Allaire, chief executive and founder of Circle, told IBTimes UK earlier this year.
"We saw an opportunity to leverage the technology behind digital currencies, such as bitcoin, to make using money more secure, less costly, and instant – globally."
---
Reddit proposes its own cryptocurrency
---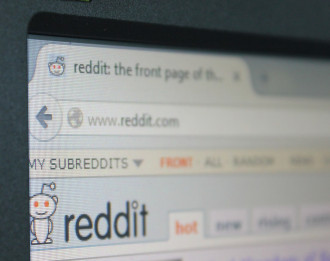 Social news site Reddit has announced the possibility of creating its own cryptocurrency.
The site has just completed a fundraising round worth about £30m and is keen to share some of its success with its users.
Investors proposed to give 10% of their shares back to the community in recognition of the "central role" the site's community plays.
"We've long been trying to find a way for the community to own some of reddit, because it is your contributions that help to anchor the site and give it strength, said Reddit chief executive Yishan Wong in a blogpost.
"We are thinking about creating a cryptocurrency and making it exchangeable (backed) by those shares of reddit, and then distributing the currency to the community. The investors have explicitly agreed to this in their investment terms."