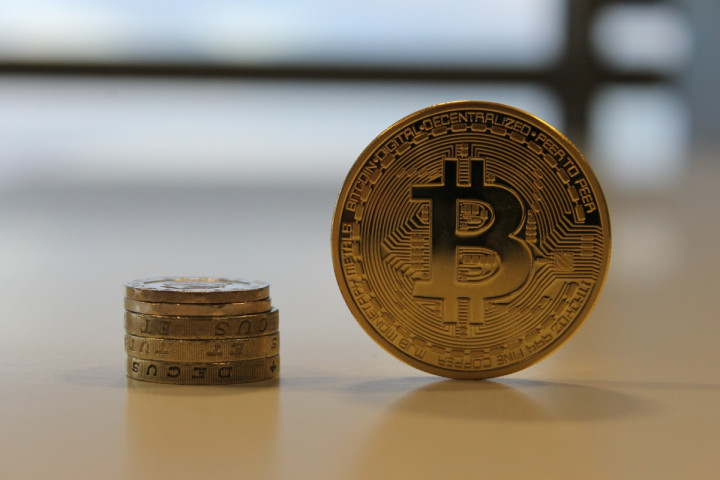 Bitcoin continues to hover just above the $600 (£353) mark, as all major cryptocurrencies benefit from a relative period of stability.
Following the volatility of last week, the price of bitcoin, litecoin, darkcoin, peercoin and dogecoin all shifted by less than 1% over the last 24 hours.
The biggest mover across all cryptocurrency markets was ronpaulcoin, which shot up in value by almost 200%. The altcoin, named after the libertarian US politician, now has a market capitalisation of over $60,000.
---
US government accidentally leaks bitcoin auction list
---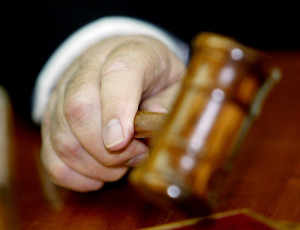 The list of names interested in bidding for a substantial sum of bitcoins - seized by the US Marshals Service (USMS) in a raid on the online black market Silk Road last year - has been accidentally released by the department.
"The US Marshals Service inadvertently sent an email today revealing the email addresses of people who had submitted questions about the bitcoin auction to a general USMS mailbox that had been created for the auction," Lynzey Donahue, a spokesperson for the US Marshals, said in a statement.
"The USMS apologises for this mistake which was in no way intentional."
It was announced last week by the US government that around 30,000 bitcoins would be put up for auction on 27 June.
---
BitPay to Sponsor St Petersburg Bowl
---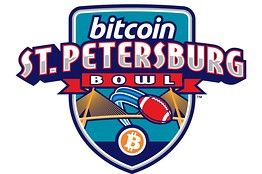 Bitcoin payment processor BitPay has signed a deal with sports broadcaster ESPN Events to sponsor St Petersburg Bowl - the annual post-season college football game in St Petersburg, Florida.
It is the first major sports endorsement for bitcoin and signals another step taken towards mainstream commerce for the cryptocurrency.
For the next four years, the event will be known as the Bitcoin St Petersburg Bowl and tickets will be available on the BitPay website in exchange for bitcoin.
---
No cryptocurrency regulation in Japan
---
Politicians in Japan have ruled against regulating bitcoin or other cryptocurrencies, after the collapse of Tokyo-based bitcoin exchange MtGox earlier this year.
"Basically, we concluded that we will, for now, avoid a move towards legal regulation," said Takuya Hirai, a lawmaker for Japan's leading Liberal Democratic Party, according to Reuters.
A full decision will reportedly be made by the party after more opinions are heard on the subject.