Cryptocurrency Round-Up: Self-Destructing Bitcoin Storage and Gavin Andresen 'Most Worried' About Scalability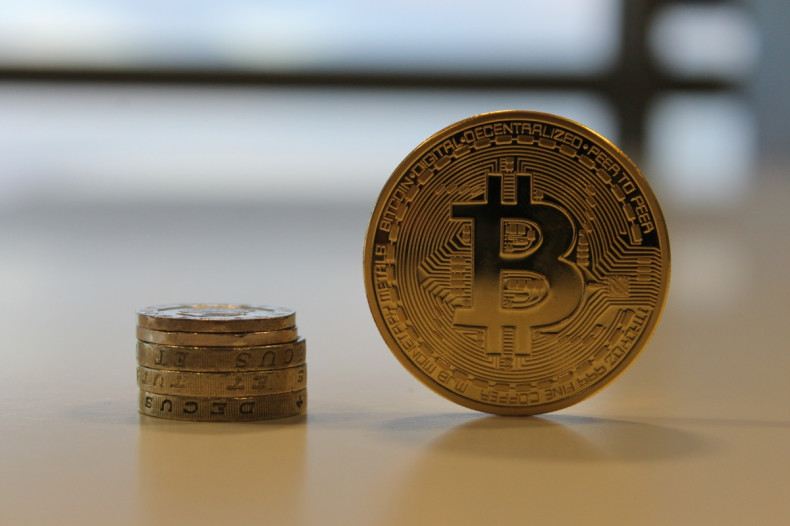 The price of bitcoin has taken a slight dip over the last 24 hours, dropping by 4% to take its market capitalisation below $5bn for the first time in over a week.
Litecoin, peercoin and namecoin all saw similar downturns, however dogecoin bucked the trend with a 7% surge since yesterday.
The biggest mover across all markets was syscoin, a "revolutionary" cryptocurrency that uses its block chain infrastructure to also trade goods, assets and digital certificates. Syscoin rose in value by over 50% to take it into the top 50 most valuable digital currencies.
---
'Safest and most secure' bitcoin storage device launched
---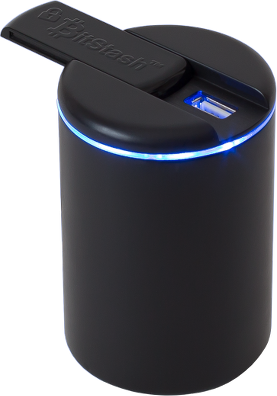 Digital currency storage provider eCoinConcepts has launched its first consumer-focused product in the form of BitStash.
Described by the firm as "the safest and most secure device for storing and spending bitcoin", BitStash is the first Bluetooth-enabled device to facilitate bitcoin transactions.
"Existing methods for bitcoin storage and spending are too complicated for mass public adoption, and existing online storage solutions carry too many risks," said Trevor Murphy, chief technology officer of Bit Stash.
"What we've created is a new, easy-to-use global solution that involves absolutely no third parties and comes with government-grade anti-theft security features like tamper detection and self-destruct circuitry, making this the ultimate way for customers to store and spend their bitcoin."
---
Gavin Andresen 'most worried about scalability'
---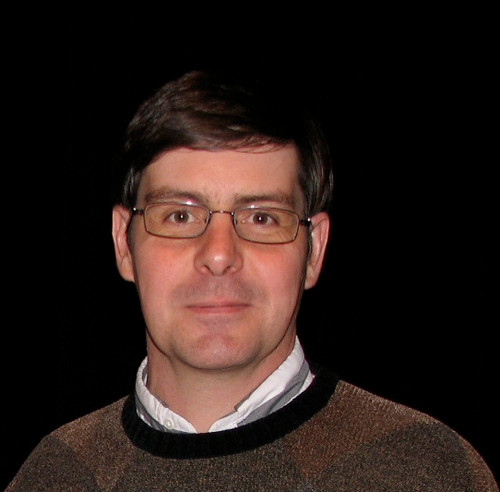 Bitcoin Core developer Gavin Andresen has said that the aspect of bitcoin development that most concerns him is scalability.
In a Reddit AMA (ask me anything) session on Wednesday, Andresen said, "I'm most worried about scalability" but was very optimistic about the potential applications of the block chain.
"I'm most excited about all of the non-currency uses of the block chain's ledger-ordering ability," Andresen said. "I have no idea which ones will turn out to be successful, but I'm glad all of that experimenting is happening.
"I think the best projects understand that they don't need to invent a new currency. They don't need to use the block chain as their long-term data storage solution. And they don't need to use the peer-to-peer network as their communication mechanism. They should use the block chain as the world's most secure distributed ledger."