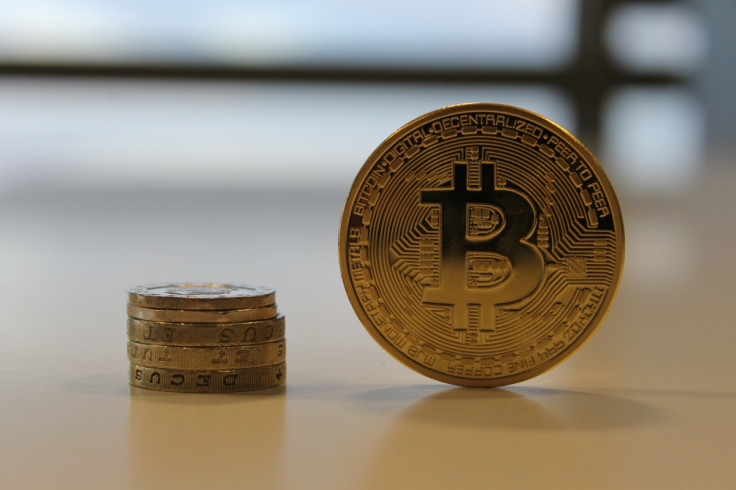 The price of bitcoin has seen a relatively modest 3% rise over the last 24 hours, jumping $10 in the space of less than an hour.
It is a small gain considering the steadily tumbling prices of bitcoin in recent weeks that saw its value fall by more than 10% since the start of December.
In contrast paycoin has shot up by more than 60% since yesterday, making the newest cryptocurrency on the market the third most valuable in the world.

Paycoin is designed to work with existing payment infrastructures to allow consumers and merchants to use it anywhere that credit cards are accepted. It is also backed by a reserve of US dollars to protect early adopters from risk and volatility.
---
Charlie Shrem sentenced to two years over Silk Road deals
---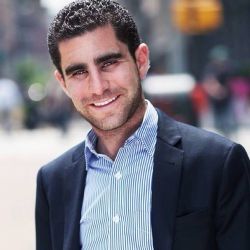 Prominent bitcoin investor and former member of the Bitcoin Foundation Charlie Shrem has been handed a two year prison sentence for his role in indirectly assisting the Silk Road marketplace.
Shrem has also been forced to forfeit almost $1m to the US government after he pleaded guilty to selling bitcoins used on the Silk Road and setting up an exchange that customers of the online black market used.
"I screwed up really badly," Shrem told Judge Jed Rakoff. "I have no excuses for what I did. I broke the law and I broke it badly.
"Bitcoin is my baby. It's my whole life. It's what I was put on this Earth to do."
---
Bitcoin comic goes on sale
---
The English-language version of the first bitcoin-inspired graphic novel has gone on sale following a successful crowd-funding campaign.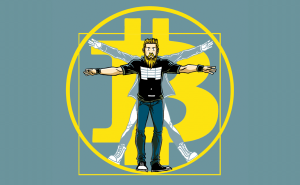 Bitcoin: The Hunt for Satoshi Nakamoto charts the story of bitcoin and explores the mystery behind its creator Satoshi Nakamoto.
Around $20,000 was raised through a crowdsale on Swarm, with donations coming from notable bitcoin businesses such as Coinbase, Bitstamp and Xapo.
"The crowd sale went really well," said Alex Preukschat, co-author of the book. "We had an objective of 40 bitcoins and reached 64 in total. It was very much a community driven project because almost 200 people supported it."