Bitcoin Pioneer Charlie Shrem Pleads Guilty to Silk Road Charges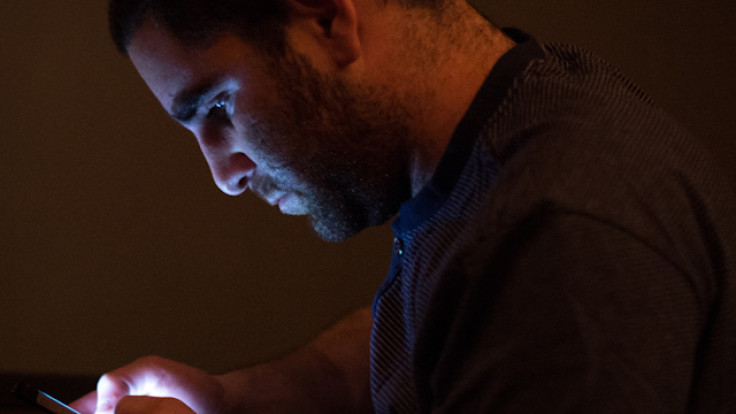 Charlie Shrem, operator of bitcoin exchange BitInstant.com, has pleaded guilty in the US to selling bitcoins to users of online black market Silk Road, which was closed by authorities for illegal and nefarious dealings.
Shrem admitted the charges at a New York federal court hearing, while another bitcoin trader Robert Faiella, who purchased large quantities of bitcoins from BitInstant for Silk Road users, also pleaded guilty.
The guilty plea from the traders was part of their deal with US prosecutors in order to settle the allegations.
The authorities claimed Shrem was aware of the use of bitcoins for buying illegal goods, and therefore he violated the Bank Secrecy Act, which requires financial institutions in the US to alert authorities to any suspicious activity.
The traders still face other punishments, and they will be sentenced on 20 January.
"Working together, Shrem and Faiella exchanged nearly $1 million in cash for bitcoins for the benefit of Silk Road users, so that the users could, in turn, make illegal purchases on Silk Road," the Justice Department said in a statement.
Shrem was arrested at JFK airport on 26 January, and he and Faiella were charged with selling more than $1m (£603,000, €765,000) worth of bitcoins to users of Silk Road, the website formerly operating as an anonymous drugs and ammunitions marketplace. Bitcoin was the only form of payment on the website.
Both Shrem and Faiella were charged with conspiring to commit money laundering and operating an unlicensed money transmitting business, according to a press release from the Manhattan US Attorney's office.
Appearing before the US District Court in Manhattan, Shrem was bailed after paying a $1m bond.
Shrem is one of the pioneers of bitcoin. He was vice-president of the BitCoin Foundation, a trade group that promotes bitcoin as an alternative currency.
The decentralised virtual currency is traded from person to person, avoiding middle men and significantly reducing commissions and fees.
While it is legal in many countries, the use of bitcoin for illegal purposes such as money laundering and drug trafficking has caused regulators to be extremely cautious about the currency.
© Copyright IBTimes 2023. All rights reserved.