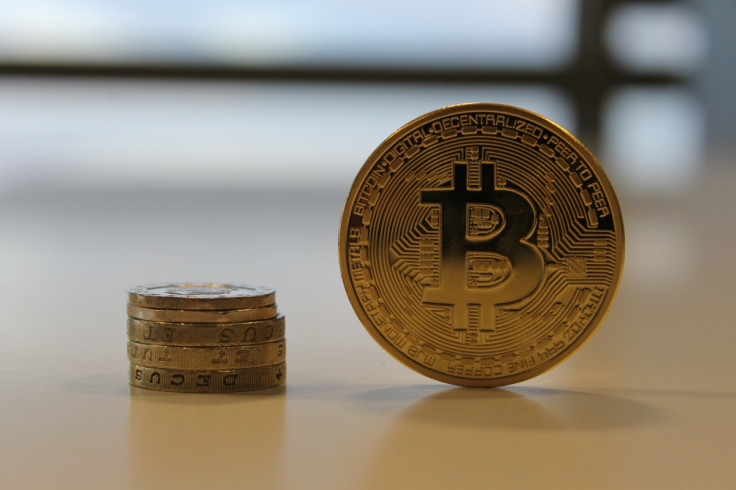 Bitcoin has continued its steady resurgence following the sharp drop in price earlier this week that saw its market cap briefly drop to as low as $3bn (£1.99bn).
Dash (formerly darkcoin) continued its recent decline with a further fall of 4.5% over the last 24 hours. The anonymity-focussed cryptocurrency's market cap now sits at just above $15m.
---
Stellar hires Stanford professor as chief scientist
---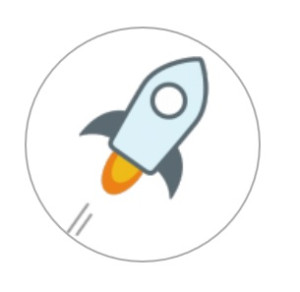 Cryptocurrency nonprofit Stellar has hired Stanford professor David Mazières as its chief scientist.
Mazières will work four days a week to develop a new system that he believes is faster, more flexible and more secure than the bitcoin protocol.
Details of the new system, SCP, were outlined in a whitepaper published last Wednesday by Stellar.
"The security proposition of bitcoin is that the people who invested in mining infrastructure can be trusted, but that may not be true," Dan Boneh, a Stanford professor who reviewed the SCP system, told Technology Review.
"[With SCP] I can choose for myself who to trust."
---
The Dorchester hotel accepts bitcoin
---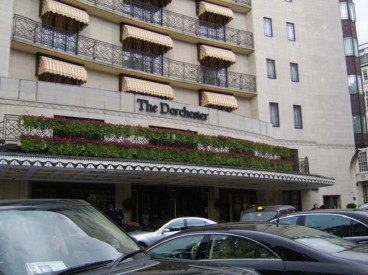 Dorchester Collection, the company that operates some of the world's most famous hotels, has integrated bitcoin payments into its online store.
Stays at 10 luxury hotels around the world can now be paid for using the cryptocurrency, The Dorchester in London, Hotel Bel-Air in Los Angeles, and a £2,426 one-night stay at the Hotel Plaza Athenee in Paris.
High-end items that can be found at the hotels can also be bought, including a £102 pillow and a £650 tea set.
In a press release, Dorchester Collection revealed that the decision to accept bitcoin came as a response to "market changes".