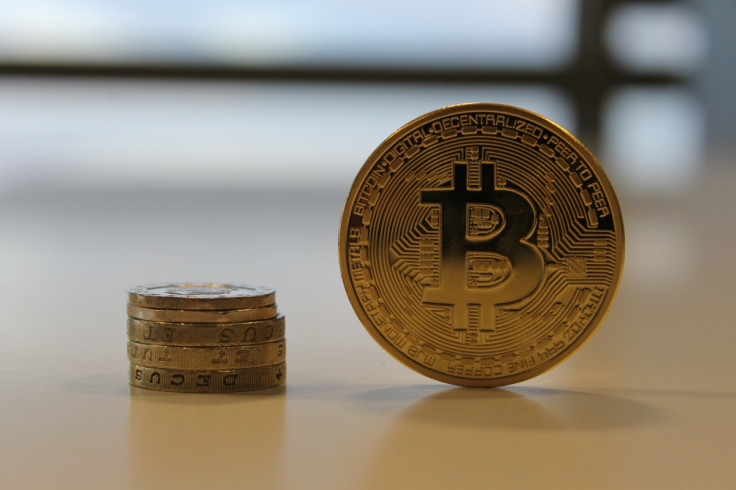 Bitcoin has remained stable over the last 24 hours, holding the price gains from earlier this week that saw its value rise steadily from sub-$200 to today's price of $230.
Litecoin, dogecoin, darkcoin and peercoin have all experienced similar stability, according to CoinMarketCap, shifting in price by less than 1% since yesterday.
One of the biggest movers across all markets was cleanwatercoin, which surged by more than 60% overnight. The world's first "nonprofit cryptocurrency" now has a market cap of more than $50,000.
---
Winklevoss twins plan US bitcoin exchange
---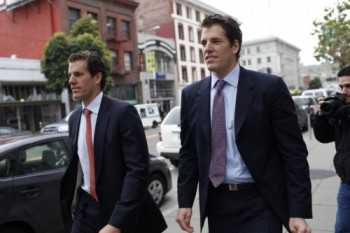 Cameron and Tyler Winklevoss have announced their plans to create the "Nasdaq of bitcoin" with the opening of a regulated bitcoin exchange in the US.
The twins, often referred to as the most famous twins in tech after their dispute with Mark Zuckerberg over Facebook, are planning to open the Gemini exchange later this year, according to the New York Times.
Engineers from top hedge funds and a bank chartered in New York have been enlisted by the brothers in order to push forward the project.
The Winklevoss twins are renowned advocates of bitcoin and have previously set up their own bitcoin index called the Winkdex.
"Right now we have to build the infrastructure," Tyler Winklevoss told the New York Times. "You have to walk before you run."
---
Bill Gates: Bitcoin alone is not good enough
---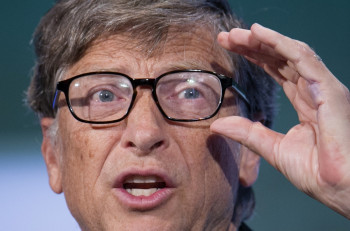 Bill Gates has said that despite bitcoin's potential he doesn't believe that it will be the dominant digital currency in the future.
The co-founder of Microsoft made his comments speaking to journalist Steven Levy ahead of the release of the Bill and Melinda Gates Foundation's annual letter.
"There's a lot that bitcoin or ripple and variants can do to make moving money between countries easier and getting fees down pretty dramatically," Gates said. "But bitcoin won't be the dominant system.
"When you talk about a domestic economy, (you must have) the idea of attributed transactions, where if you sent it to the wrong person you can actually get the transaction reversed.
"(And a traditional system) doesn't have this huge fluctuation where the value of your account is going up and down by a factor of two. We need things that draw on the revolution of bitcoin, but bitcoin alone is not good enough."