Deep Web: First trailer of crowdfunded Silk Road documentary is released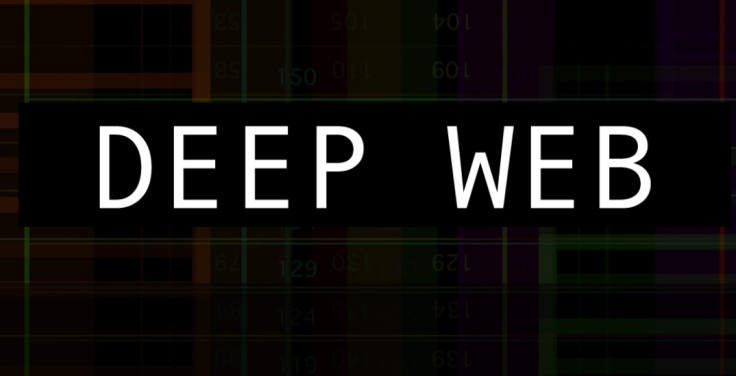 The first trailer for Deep Web: The Untold Story of Bitcoin and The Silk Road, a feature length documentary about online drugs site Silk Road, has been published online.
Raising more than $75,000 (£50,000) through a successful KickStarter funding campaign, the film features interviews with Andy Greenberg, the only journalist to have interviewed Silk Road's pseudonymous mastermind, Dread Pirate Roberts, and Lyn Ulbricht, the mother of Ross Ulbricht, accused by the FBI of being DPR.
The film was successfully funded less than three months after the Silk Road website was shut down by US law enforcement in October 2013, coinciding with the arrest of Ulbricht, who is currently standing trial in New York.
"Sure, this is a documentary about the Deep Web, bitcoin and the Silk Road," the KickStarter page reads. "But as importantly it's an exploration of a pivotal moment in cultural history. The events that are currently taking place at this juncture of the digital revolution will shape our future."
Hidden from the view of Google and search engines on a part of the internet more commonly called the dark web, Silk Road was once the world's most popular and profitable drug-dealing website. Set up like an illicit version of eBay or Amazon, Silk Road gave sellers their own pages to sell illegal narcotics, fraudulent ID and counterfeit banknotes for the bitcoin cryptocurrency.
Buyers left feedback based on price, quality, speed of delivery, communication, and how well the drugs were concealed when sent through the post - an aspect known as "stealth".
More than 1,200 people have backed the production of the film through KickStarter, raising $78,700 at the time of publication.
Deep Web is written, produced and directed by Alex Winter, who also wrote Download, a documentary about the rise and fall of the Napster music-sharing platform created by Sean Parker and Shawn Fanning.
Deep Web will debut on Epix in the US this spring, but there isn't yet a UK release date.
© Copyright IBTimes 2023. All rights reserved.