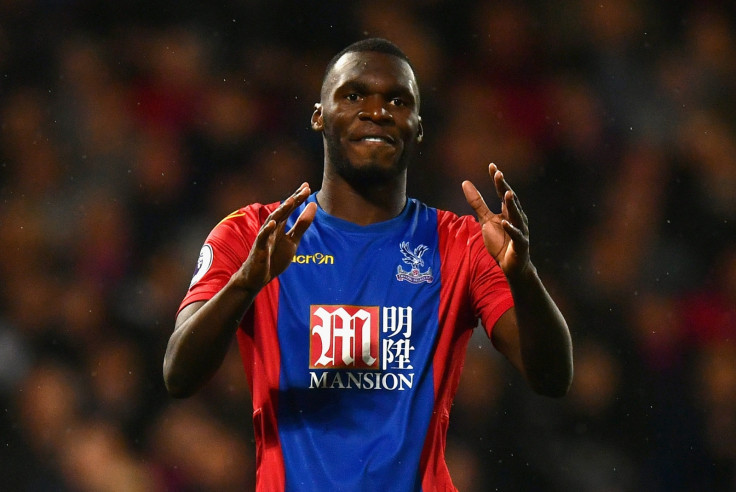 Crystal Palace manager Alan Pardew thinks Christian Benteke will be out to prove a point against Liverpool on Saturday (29 October). The 25-year-old striker swapped Liverpool for Palace during the summer transfer window and Pardew believes Benteke will have a "little bit of extra stimulus" against his former club.
Benteke was deemed to be surplus to requirements at Anfield under Liverpool manager Jurgen Klopp, who only started the Belgian in 14 games. As a result, Pardew said Benteke will be especially keen to impress the Selhurst Park crowd this weekend.
"I think when you have not had the opportunities you feel you deserved, you are going to have a little bit of extra stimulus. I would if I were him," Pardew said ahead of the Liverpool game, according to the Evening Standard.
"So I expect him to be more changed than normal. When I played against West Ham last week, my old team, that meant a little bit more to me. I think that is a natural human reaction."
But Pardew has warned that Palace face an incredibly difficult task against Liverpool, admitting that Klopp's side are genuine title contenders. "There is a momentum about them at the moment and an intensity. They are the form team," Pardew said of Liverpool.
Benteke left Anfield for £27m ($32.7m), plus add-ons, during the summer transfer window and Klopp is not surprised by his initial success at the south London club. The striker has found the net three times for Palace and has quickly become a focal point of the team.
"It's no surprise. We knew about his qualities. Every player needs the space to develop and show things," the Liverpool manager explained, according to The Mirror. "The move made sense. Palace bought the player."