The current Manchester United team under Jose Mourinho is the strongest the club has assembled since Sir Alex Ferguson retired four years ago, according to CSKA Moscow coach Viktor Goncharenko.
Goncharenko, whose side are preparing to face the Red Devils at the VEB Arena on 27 September, said he expected a tough test against the high-flying Premier League giants.
United sit top of Group A after a 3-0 home win over Basel on matchday one and have failed to keep a clean sheet in only two of their last eight matches in all competitions.
Mourinho's side are level on points with Premier League leaders Manchester City after six matches and are only behind their city rivals on goal difference.
"After Alex Ferguson's legacy, this current version of Manchester United is without any doubt the strongest team," Goncharenko was quoted as saying by Sky Sports.
"It's quite hard to argue because Alex Ferguson has created so many versions of strong Manchester United [teams]. We can compare it with 1999, 2003 versions, so there was lots of great squads and great teams."
United are without midfielders Marouane Fellaini, Paul Pogba and Michael Carrick for the clash with CSKA due to injury problems, but Goncharenko expects whoever starts for the visitors in midfield to prove capable.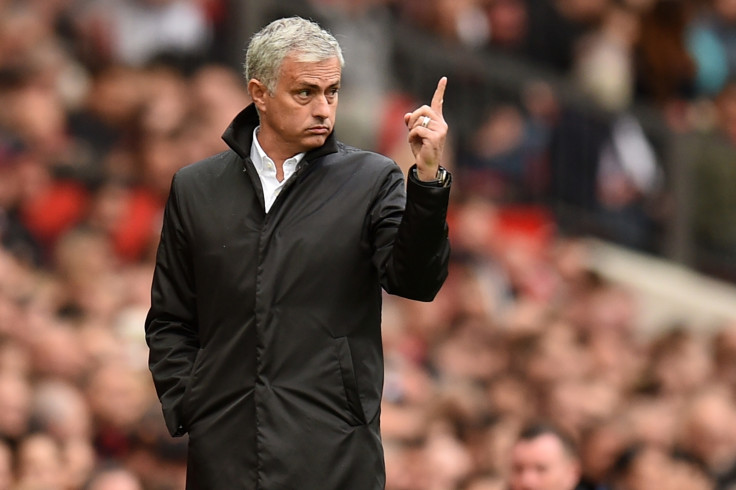 "The characteristic of a great club is if they lose some kind of top players and they can substitute their absence of these top players for other strong players," he said.
"[Nemanja] Matic-Fellaini is one of type of the game, Matic-[Ander] Herrera are a little bit different characteristics. But it doesn't mean that the level of the match, from their performance, will be decreased.
"Something changes in the game with respect to the set-pieces, but we won't find here any weakness for our opponent."
CSKA are second in Group A after a 2-1 victory over Benfica on matchday one.