Cybathlon, the world's first major sporting event for bionic athletes, is to take place in Switzerland with the intention of encouraging the development of performance-enhancing technology.
Billed by the organisers as "the championship for robot-assisted parathletes", Cybathlon will allow athletes to use prosthetics to surpass the capabilities of able-bodied athletes.
"Most assistive technologies so far are not satisfactory for people with disabilities," Robert Riener, professor of sensory-motor systems at the University of Switzerland and event organiser, tells IBTimes UK. "They have little practical meaning in daily life."
"We want to push the development by inviting developers to compete. Furthermore, we want to give 'parathletes' a chance to compete who might have disabilities so severe that they are excluded from the Paralympics."
Competitors will compete across six different disciplines that include a powered exoskeleton race, a muscle stimulation bike race and a brain interface race.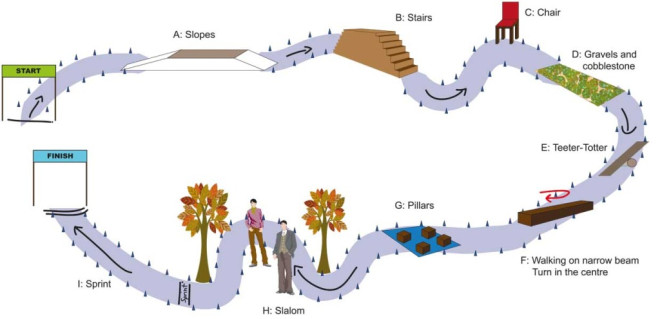 With at least 10 participants taking part in each discipline, there will be at least 60 competitors at the 2016 event.
Riener expects around 1,000 spectators to attend the event, however through TV broadcasting and live internet streaming he hopes to reach an audience of millions.
"The event aims to improve public awareness about the challenges and opportunities of assistive technologies," Riener says. "It will hopefully lead to significant progress in this field, as well as break down barriers between society, disabled people and science."
If successful, Riener believes the event will become an established global event like the Olympic Games or Paralympics, taking place every two to four years.