Cybercrime Costs $445bn Worldwide and Hits 150,000 EU Jobs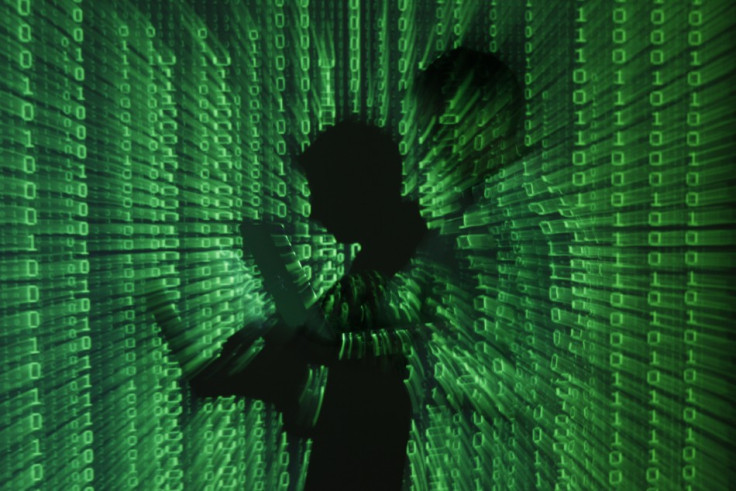 A benchmark study has revealed that cybercrime costs businesses nearly half a trillion dollars a year and impacts 150,000 jobs in the European Union.
According to research by McAfee and the Center for Strategic and International Studies (CSIS), businesses across the globe lost around $445bn (£266bn, €327bn), while the UK is one of the worst hit nations.
Around 93% of large UK corporations and 87% of small British businesses reported a cyber-breach in 2013.
"It is clear that cybercrime has a real and detrimental impact on the global economy. Over time, cybercrime has become a growth industry; the returns are great, and the risks are low," said Raj Samani, Emea chief technology officer for McAfee.
"However this situation is not irreparable as stronger technology defences, greater collaboration between nations, and improved public private partnerships could prevent and reduce the loss from cybercrime.
"Making progress on these changes will require governments and businesses to work together to create a stronger method for reporting and measuring the economic impact cybercrime has in order to effectively assess risk and take appropriate action.
"As more businesses move online and more consumers connect to the internet, the opportunities for cybercrime will only grow, making it imperative that countries work together now to proactively tackle cybercrime."
UK Impact
Governments around the world are starting to coordinate more in order to tackle the increasing threat from cybercrime.
For example, at the beginning of June, 11 nations announced the takedown of a crime ring associated with the Gameover Zeus botnet.
Gameover Zeus is a botnet, which was designed to steal banking and other credentials from computers it infected, typically via a link or attachment in an email.
However, in the event that the infected computer is not able to give a significant financial reward, it gets help from another type of malware called Cryptolocker.
So far, these two viruses are tipped to have cost $100m in losses to businesses.
The CSIS and McAfee report said that in 2013, the total cost of cybercrime to the UK economy was $11.4bn, accounting for 0.47% of GDP.
This pushes the UK into fifth position in terms of the G20 countries most affected by cybercrime, with Germany topping the table.
The groups said "unsurprisingly", Africa lost the least to cybercrime while the US, Europe and Asia were hit the hardest.
Germany and the Netherlands had higher than average losses (as a percent of GDP) while Japan and
Australia had lower than average losses from cyber crime.
The study revealed that one UK company incurred revenue losses of $1.3bn through the loss of intellectual property while retailers lost more than $850m last year as a result of penalty free financial crime.
The research showed that a bulk of the cybercrime costs were attributed to what businesses needed to do to digitally 'clean-up' the mess left by attacks.
Part of the losses from cybercrime are directly connected to what experts call "recovery costs," or the digital and electronic clean-up that must occur after an attack has taken place.
The McAfee and CSIS report discovered that while criminals will not be able to monetise all the information they steal, their victims must spend significant resources as if they could.
© Copyright IBTimes 2023. All rights reserved.