Cyclone Debbie damages part of Great Barrier Reef that evaded large-scale coral bleaching
Mass coral bleaching has damaged two-thirds of the World Heritage site.
The remnants of Cyclone Debbie that struck Australia and New Zealand is reported to have devastated one of the few healthiest sections of the Great Barrier Reef after scientists thought it escaped large-scale "unprecedented" bleaching.
The damage caused by the intense but slow-moving storm has outweighed any probable beneficial cooling effect, Reuters cited scientists from Australian Research Council's (ARC) Centre of Excellence for Coral Reef Studies as saying.
"Any cooling effects related to the cyclone are likely to be negligible in relation to the damage it caused, which unfortunately struck a section of the reef that had largely escaped the worst of the bleaching," the ARC said on Monday (10 April).
New aerial surveys have shown that mass coral bleaching, which has been threatening the reef's health over the past few years, has damaged two-thirds of the ecosystem. The bleaching has affected 1,500km (900 miles) of the reef, scientists said.
The ARC assessed almost 800 coral reefs over an 8,000km area for its survey.
While last year's bleaching hit mainly the northern section of the reef, the latest damage is reported to have occurred in the middle section.
Experts fear the second consecutive year of mass coral bleaching of the World Heritage site will do little to help the damaged coral to recover. The bleaching, or the loss of algae, is largely due to ocean warming, the ARC said.
When the water is too warm, corals expel algae that live in their tissues, and this causes them to become completely white and appear more vulnerable to disease.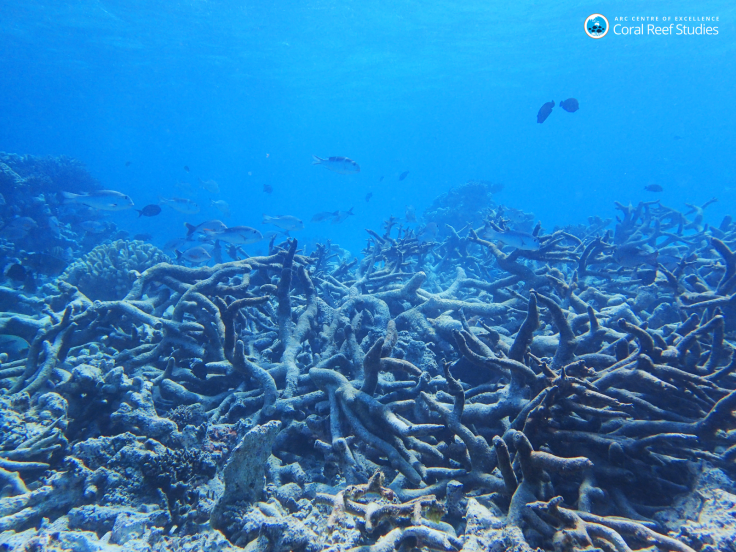 If bleaching is not too severe, it is possible for corals to recover, but if the algae loss is lingering and the stress continues corals are said to eventually die. The ARC survey found that this happened in the southern part of the reef, where coral death was much lower, according to Reuters. However, scientists fear much of the Great Barrier Reef is unlikely to recover.
Professor Terry Hughes, from James Cook University, urged countries to immediately address climate change to prevent further bleaching.
"Since 1998, we have seen four of these events and the gap between them has varied substantially, but this is the shortest gap we have seen," Hughes told the BBC.
James Kerry, a senior research officer at the ARC said the damage was unprecedented.
"The central third this year, I would say, was as severe in terms of bleaching as what we saw as the northern third last year," he said. "For those reefs that were hit two years in a row, it is effectively a double whammy. They have had no chance to recover from last year's events."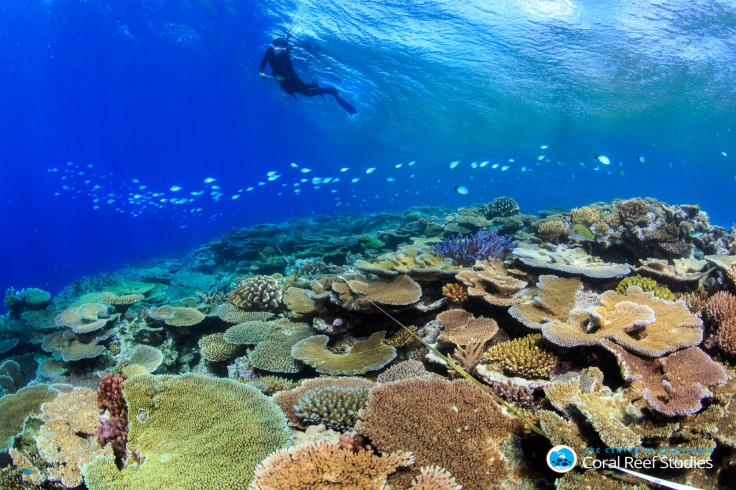 © Copyright IBTimes 2023. All rights reserved.