The Great Barrier Reef is not dead.
An obituary for the world's largest coral reef system published on Outside Online has sparked a number of reports saying it has died after 25 million years. The Great Barrier Reef started trending on Twitter, with many mourning the loss of the Unesco site.
"I don't want to ruin anyone's day, but I do want you to know that today the Great Barrier Reef is declared officially dead," one user wrote.
But like a celebrity death hoax, this is just not true. Here's why.
The obituary by journalist Rowan Jacobsen, who writes about travel, food and the environment (he is not a scientist as some outlets say), was published on 11 October. It is a very good obituary, highlighting the reef's long history and the impact mankind has had on it, culminating in its demise. You can read it here.
However, the obituary is not an official declaration of the reef's death. And it is highly unlikely the Great Barrier Reef will be declared dead any time soon. It is certainly not in good health at the moment, with ocean acidification and climate change having a major impact on the system, but it is still home to more than 1,600 species of fish, 600 soft and hard corals, 133 shark and ray species, 3,000 varieties of molluscs and countless other marine species.
Indeed, the Australian government is still listing it as "the largest living structure on the planet". And you would hope it would know if the reef was dead.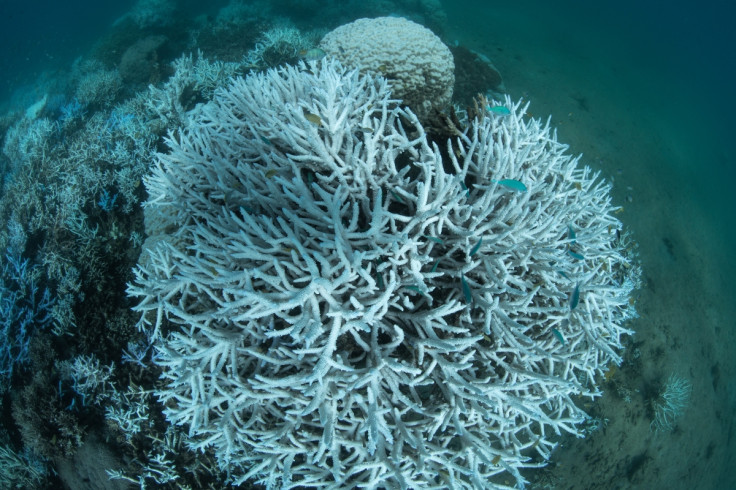 Last year Unesco decided not to list the Great Barrier Reef as "in danger". That decision may change the future as a result of extensive bleaching but – according to an expert panel – it is not on its deathbed yet.
"Analysis confirms that biodiversity and ecosystem health in the northern third of the property is in good condition," it said. "The report further concludes that the overall outlook for the Great Barrier Reef is 'poor, has worsened since 2009 and is expected to further deteriorate in the future' and that substantial reductions of pressures are required to prevent the projected declines and improve the property's capacity to recover from the effects of climate change."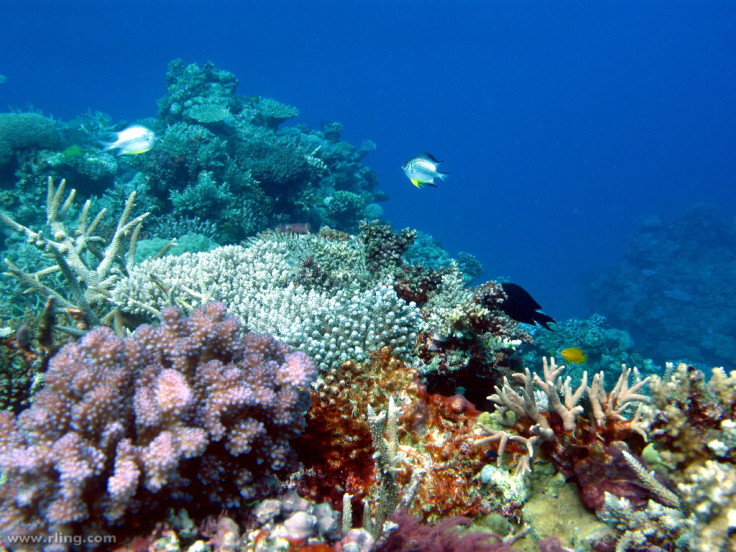 Further evidence of it being alive came just two weeks ago, when the Australian government published its First Reef 2050 2050 Plan Annual Report, which showed progress in protecting the reef. "Today's report shows the Australian and Queensland governments' AU$2bn (£1.25bn, $1.5bn) investment through the Reef 2050 Plan is achieving results and is improving the health of the Great Barrier Reef," a statement said.
"The Reef 2050 Plan is our collective strategy protecting the reef for future generations. Our significant progress implementing so many actions illustrates for Unesco's World Heritage Committee our staunch commitment to conserving this amazing natural asset."
Great Barrier Reef = not dead.