Dana White not pleased with UFC 208, blasts main event referee
White said there were no fights that got people out of their seats.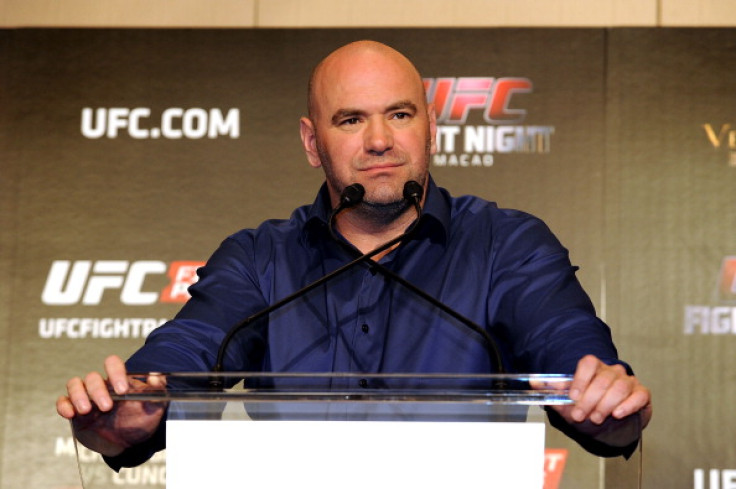 Dana White has revealed his disappointment in how UFC 208 turned out in Brooklyn, New York.
With only one fight not going to a decision, bundled along with some controversial calls, the card – which didn't have high expectations to begin with – turned out to be a disappointment.
UFC president White touched upon how there wasn't a standout fight on the show, though admitting that the opening bout on the main card was the only saving grace.
"Not one of our better events," White explained.
"I always feel like that if we come into a place, you're going to have at least a few good fights that are going to get you up out of your seat. We didn't have any of those.
"Well, I shouldn't say that. The (Dustin) Poirier-(Jim) Miller fight was awesome and obviously the 'Fight of the Night.' Those guys gave it everything they had, and props to them, they put on a great performance tonight," he said.
The main talking points however, were the decisions made by the New York State Athletic Commission.
Anderson Silva was controversially awarded a unanimous decision win over Derek Brunson by the judges in the co-main event, getting his first win since 2012 in the process.
State appointed referee, Todd Anderson then declined to deduct a point from Germaine de Randamie for striking Holly Holm after the bell on two occasions in the main event.
White wasn't pleased with the referee, stating that he didn't have enough experience for a main event fight.
"I feel that the ref from New York shouldn't be reffing a main event fight," White reflected on UFC's official YouTube channel. "They don't have enough experience. He should not have been in there.
"But again, we don't make those decisions, the commission does. That was a bad decision by them. If that guy takes a point for hitting after the bell, it's a draw — the only possible way this night could be any more s***.
"Everybody was blowing me up on my phone," he added. "What's wrong with this ref is that he doesn't have big-fight experience like that. None of these guys do from this state yet. He should've had one of the experienced MMA refs in there reffing the main event."
© Copyright IBTimes 2023. All rights reserved.