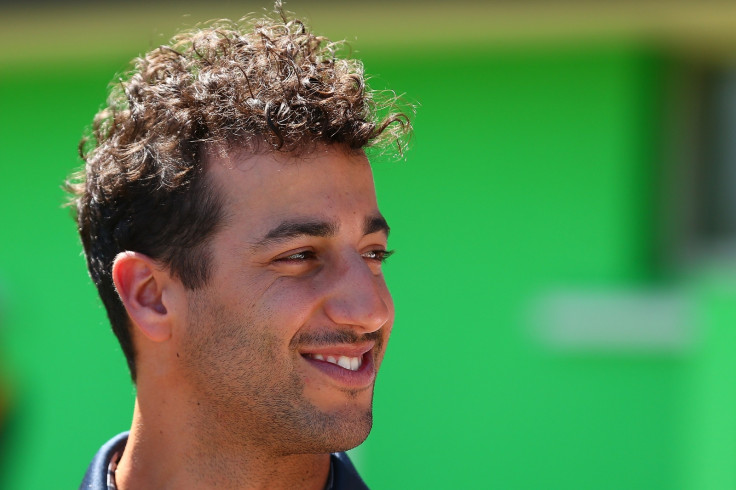 Red Bull driver Daniel Ricciardo has ruled out replacing Nico Rosberg at Mercedes as the constructors champions close in on announcing who will partner Lewis Hamilton for the 2017 season. The Australian has no interest in swapping teams, comments which come amid strong suggestions Valtteri Bottas is on the verge of leaving Williams for the Silver Arrows.
BBC Sport understand that though a deal has yet to be agreed, Finish driver Bottas will fill the void left by Rosberg who retired after winning his maiden world title this season. Williams have agreed to the switch after tempting Felipe Massa out of retirement despite the Brazilian having previously pledged to leave Formula One after 14 years in the sport.
The moves have taken a giant stride towards completion after Ricciardo ruled out moving to Mercedes , with two years remaining on his contract with Red Bull. The 27-year-old finished third in the drivers' championship last season, behind Rosberg and Hamilton, and admits the chance to fill the seat in a title-winning team will be attractive to several drivers.
"I've got two more years at Red Bull. That's where I'm going to be," Ricciardo said, according to The Guardian. "There's a lot of people that are tempted to jump into that (Mercedes) seat, and you don't blame them. I just hope whoever gets it appreciates it. It's a damn good one. But for me, you'll see me at Albert Park in a Red Bull."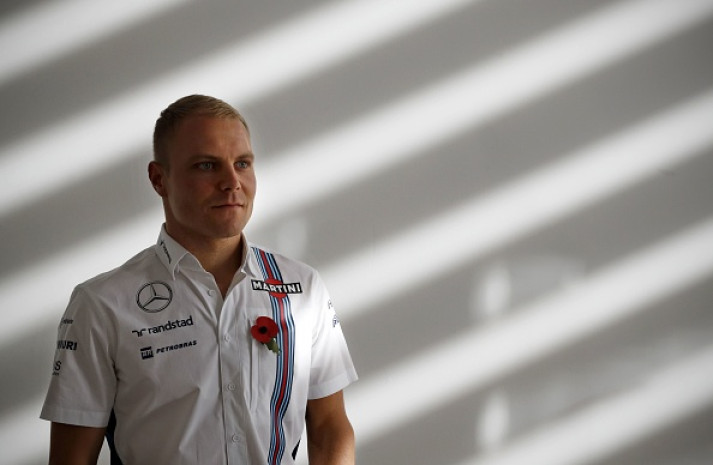 The finishing touches on both deals will be done after Christmas, with the merry-go-round also including Mercedes executive director Paddy Lowe moving to Williams to replace Pat Symonds, whose departure was announced last week. Ferrari's technical director James Allison will step into the breach as Lowe's replacement.
Bottas was identified as Mercedes' number one choice to replace Rosberg, following his surprise retirement from F1 less than a week after winning the world title in Abu Dhabi, and despite an initial offer being rejected by Williams negotiations have continued. Williams have already enlisted rookie Lance Stroll for the new season and were unwilling to allow Bottas to leave without having an experienced driver to replace him.
Massa announced his retirement in September after spells at Sauber and Ferrari, prior to moving to Williams in 2014. Last season, the 35-year-old finished 11th in the drivers' championship while Bottas was eighth in the points standards after claiming just one podium place in 2016.