Daniel Sturridge has attributed Liverpool's success this season to the double training sessions which they can afford due to the absence of any midweek games and a more tactical approach to training. The Reds defeated Watford 6-1 before the international break and are currently top of the table, one point above Chelsea and two above Arsenal and Manchester City, being widely regarded as proper challengers for the title.
The Reds are unbeaten since their loss to Burnley and are looking like a real force under Jurgen Klopp, who has transformed the way they play football. The striker revealed that every training session, irrespective of what it is meant for, tends to be a myriad of things and every player has to go through those tactical sessions to prove themselves.
The Reds finished eighth last season, due to which they are not involved in the Champions League or Europa League, unlike Arsenal, Manchester United, Manchester City and Leicester City, who have to play in midweek. Chelsea are another club who have been able to take advantage of their break and have gone on a five-game winning run to sit second in the table.
"It's very tactical based," Sturridge said, as quoted by the Liverpool Echo. "I couldn't tell you the last time we played five-a-side. Maybe the day after a game, the players who didn't play will go four v four, but we never really have small sided games. We might do a shooting session but there's a lot else going on with the passing that's involved. You have to be on point. You need to be focused. You don't want to be the one who messes it up.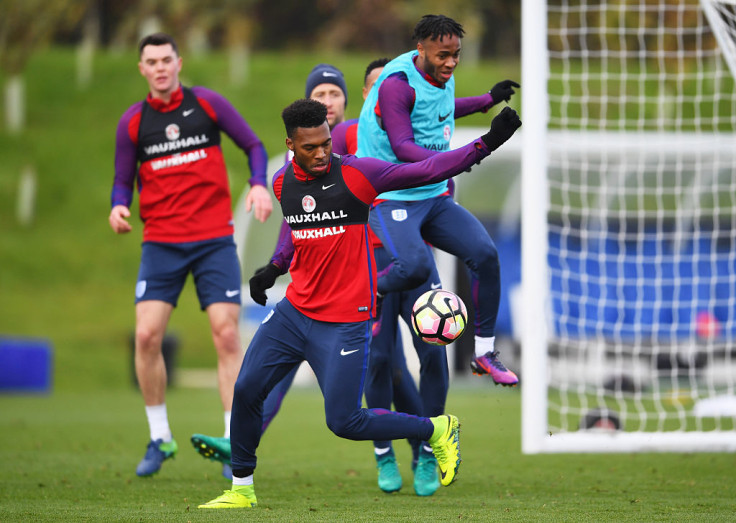 "It's very tactical, preparing for the opposition. In football, not may clubs do double sessions during the season but we have the opportunity to do it with no Europe and we can use that time."