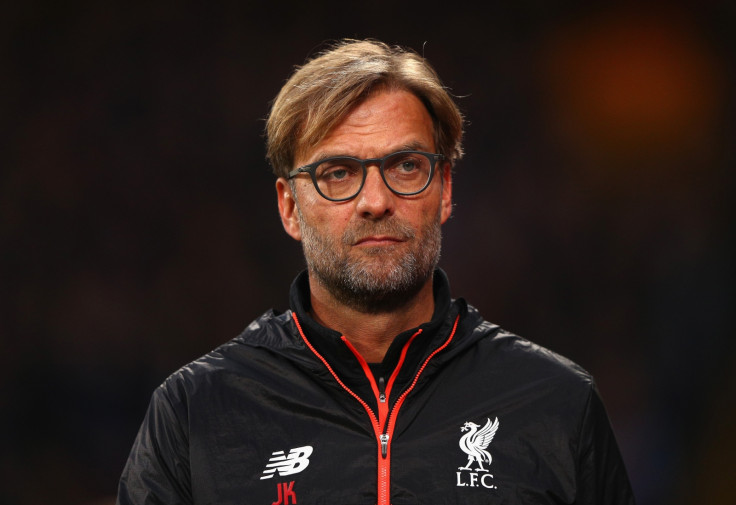 Liverpool manager Jurgen Klopp plans to hand his players a rest during the international break. The German coach has revealed that those players who are not involved with their national sides will be afforded a few days off before the Reds resume their domestic campaign.
Liverpool are currently top of the Premier League and have played some thrilling football under Klopp's management this season. However, his high-octane approach is physically demanding and Klopp has revealed his intention to give the likes of Loris Karius, Joel Matip, James Milner, Emre Can, Dejan Lovren, Lucas Leiva and Alberto Moreno a break.
"I don't need a break but we won't have a lot of players here," Klopp said, according to ESPN. "When I came here the players had a few days off. I changed it and said: 'How can they have three or four days off or something?'
"It was a silly decision. It's only because I was not used to it. Now we are proper English coaches, we know about the fixtures, the intensity of the next few months. Each possibility for a little break, you have to use. That's what we have to do."
The Liverpool manager said that while his players must maintain their fitness, he sees no value in them participating in training sessions with only "five or six players".
"They still have a programme – to train and stay fit. Not all of them can go wherever they want because if you're a bit injured you have to be here," Klopp explained. "But a real training session does not make sense with five or six players. A few days off and then we'll start again.
"We will try to have a game behind closed doors. The result of that won't be important but it's an opportunity for us to give players match time. From Sunday or Monday onwards, when the international players start to come back, we will prepare for the next game."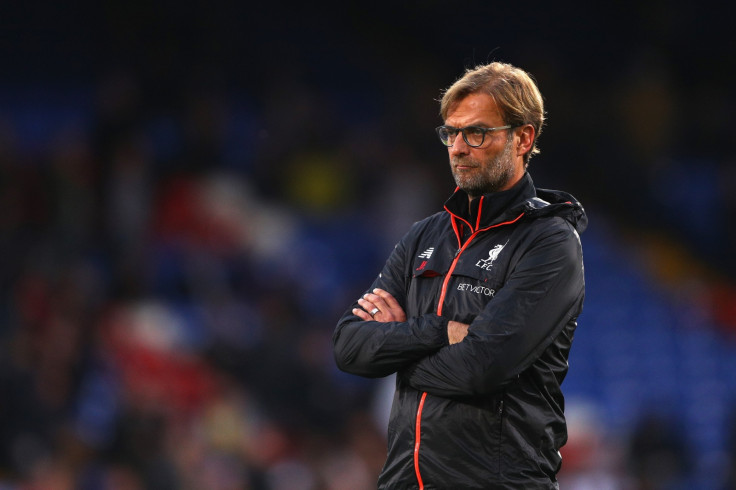 In the absence of Liverpool's experienced players, a number of the club's most talented youngsters have been asked to fill the void in their senior squad. One of the reasons Liverpool opted against including an Under-23 team in the EFL Trophy was because those fixtures clashed with the international break, meaning the youngsters could not get an opportunity to work with the first team, according to ESPN.