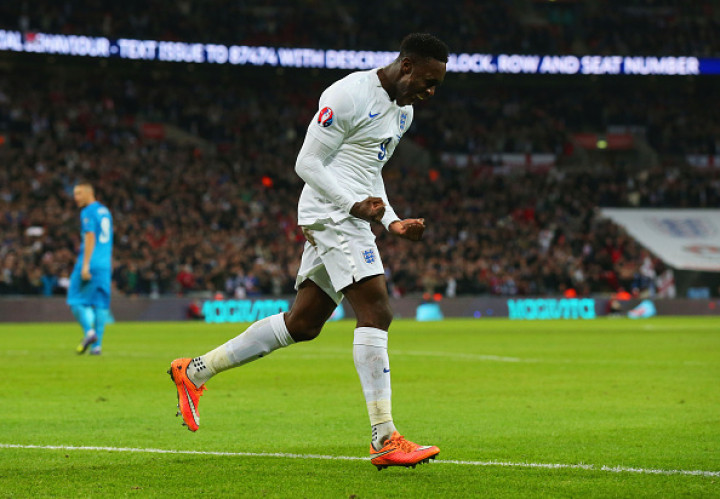 Arsenal striker Danny Welbeck has revealed that he was not satisfied with his role at Manchester United, which forced him to make the move to London.
The England international, who is scoring goals for fun for his national side, has revealed how he was not feeling entirely useful at United and believed he had to leave the club in order to give his career a jump-start.
Born and raised in Manchester, Welbeck is a Red Devil through and through but realised that playing time will be limited if he stayed at United after the signing of Radamel Falcao.
The 20-time Champions have three world class strikers in Wayne Rooney, Robin van Persie and Falcao, all of who have to be accommodated into the first eleven when fit. Juan Mata and Angel di Maria complete a deadly attack, which left no room for Welbeck to operate on.
Coming to Arsenal, he has scored five goals for the Gunners thus far and has been a key figure up front, which has elevated him as a player.
"When you've been somewhere for so long and then you're going to start a new chapter in your career, you've got to think about it a lot. Over the past year or so, I started to think about what's best for me because at the time I was playing on the left wing a lot and in a 4–4-2, which is very difficult for me because I can't make an impact on the game," Welbeck told www.Arsenal.com
"I can play it to the best of my ability but that's not best for the team, and I could make a bigger impact playing in my preferred position (up front).
"You start to have thoughts but at that time you're still going to training and I was still giving 100 per cent and giving my all in every single game – that's just me, I'm not going to change that. But you do start to think about what's best for you," he concluded.