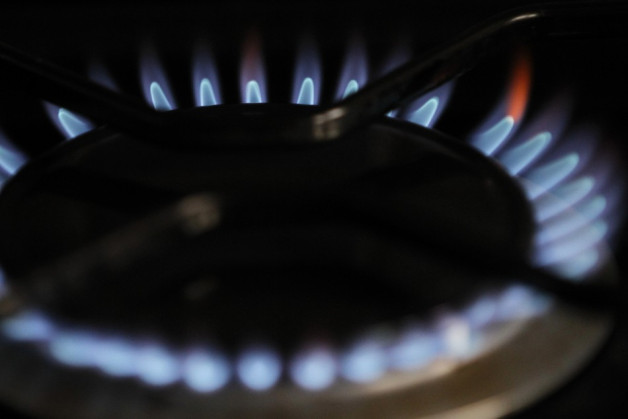 Energy secretary Ed Davey is due to unveil fresh proposals which are expected to dramatically cut energy tariffs for British households.
In accordance with a surprise pledge from Prime Minister David Cameron a month ago, Davey will urge the energy companies to automatically put consumers on the cheapest tariff suitable for them.
Under the plans, the six major companies which supply the majority of British households will be forced to switch their customers to the lowest available deal, unless the consumers prefer to decline the offer.
The energy secretary will also tell the companies to reduce the number of current tariffs to four, in order to avoid confusion.
The method of payment, including direct debit, pre-payment meter or credit transfer, will also be considered while the plans are churned out.
Davey will unveil the plans before Parliament's energy select committee, and changes are likely to be made to current energy legislation, if needed, in the coming weeks.
Increasing energy bills are widely seen as a political threat to the government. The rising prices were also due to mounting wholesale prices in the industry over recent years.
Prime minister David Cameron took everyone by surprise including the energy department when he announced the plans a month ago.
"We will be legislating so that energy companies have to give the lowest tariff to their customers," the Prime Minister told MPs in October.
The scheme is expected to come into effect in 2014 but will be under the careful scrutiny of the opposition.
Energy regulator Ofgem has also published its own proposals, embracing some of Cameron's plans within days of his announcement.
Although Ofgem's proposals advocate reducing the number of tariffs available, it did not call for automatically putting energy users on the lowest suitable tariff.
The proposals have been criticised by the market players, saying they would kill the competition in the sector.